How To: Create The Perfect Blow Wave With GHD®
Aug 05. 2022 by
Shaver Shop Team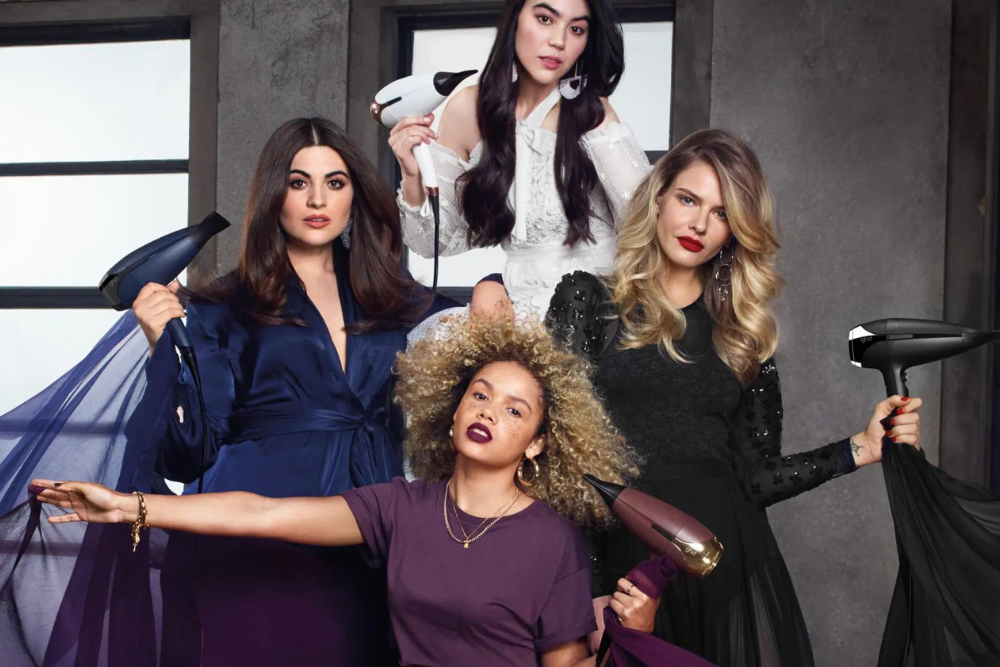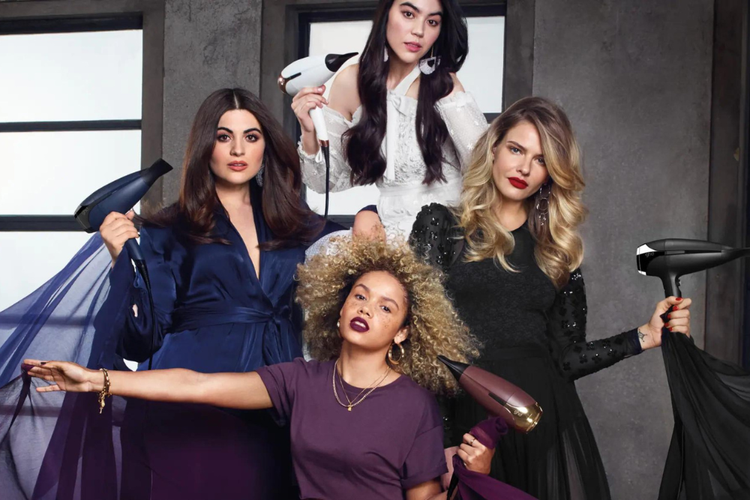 There's no better feeling than going to the hairdresser and walking out with hair styled to perfection, leaving you feeling on top of the world. However, there's no worse feeling than trying to recreate this look from home, and constantly falling short. But worry no more, there is a way to achieve the same results at home with some simple styling tips and tricks to achieve the perfect blow wave.
Step 1: Pick your tools
There are two main tools that you'll need to decide on in order to get a great blow wave. The first being your hair dryers and the second being your brush. Luckily, ghd® have some great options to choose from.
Hair Dryers
Our top pick is the ghd® helios™ hair dryer, which boasts several features to help your styling. First, it's lightweight, so it is easy to handle, which is especially helpful for tackling the hard-to-reach areas at the back of your head. Additionally, the helios™ has Aeroprecis™ technology which helps control the airflow to speed up your routine. It also has a contoured nozzle to ensure precise control of the air to give a sleek and smooth style. Available in four colours, the helios™ is sure to light up your bathroom and your day.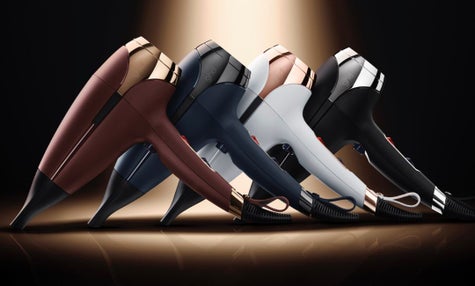 ghd® helios™ hair dryer range
Our next pick is the ghd® air® professional hair dryer. The air® has a strong 2100W professional-strength motor, helping provide a strong airflow. It also includes a wide concentrator nozzle to provide maximum airflow coverage while drying. Two speeds and three heat settings also allow for a customisable drying experience suited to your hair type.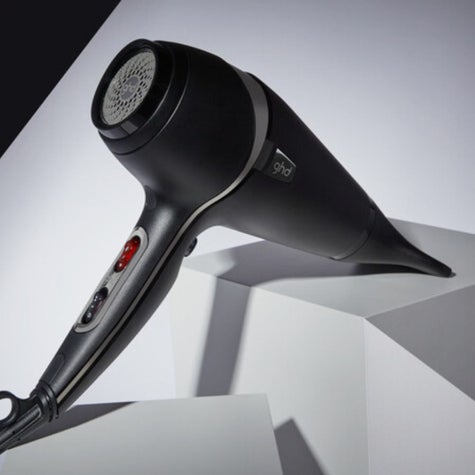 ghd® air® hair dryer
Importantly, both dryers have a cool shot function, which will be an essential time-saver for your blow wave. Use the cool shot to help set your style by cooling the hair bonds.
Hair Brushes
For blow waves, you'll want a radial brush to help create the bounce and curl, so you'll probably want to lean towards either the ghd® ceramic vented radial brush in size 2 or size 3. To help pick your brush, learn more from our blog on how to style your hair like a pro.
Step 2: Prep your hair
The first secret to achieving a salon-worthy blow wave is to ensure that your hair is prepped with the right products. First, towel dry your hair so that it is about 80% dry. We then recommend starting with the ghd® curly ever after curl hold spray which is infused with thermal heat protection. This spray will help to hold your curls and blow wave for up to 12 hours. As you move through your hair simply spray each section of hair before blow drying to ensure that your hair holds its shape as you go.

Another handy product to use, especially if your hair lacks some natural volume or body, is the ghd® pick me up root lift spray. Before blow-drying, simply spray into the roots of your hair, and give them a light massage to work the product into the hair. Watch as the spray helps to give you hair extra volume as you continue to style! After applying your product, divide your hair into sections in line with where you would like your part to sit, usually 4-6 sections is best.
Learn more about ghd®'s styling range by clicking here.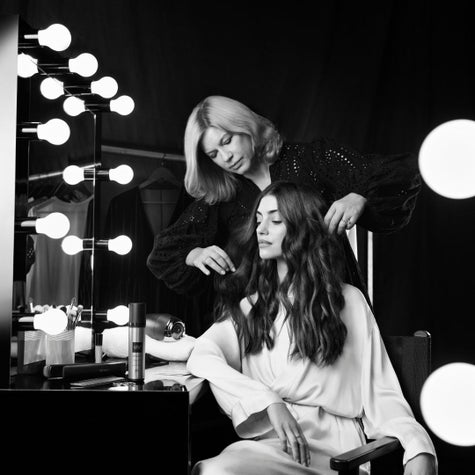 Step 3: Get bouncy
Now it's time to dry and style. Starting with the first section, grab a section of hair (noting the smaller the section the tighter the curl or wave, and the bigger the section the looser it will be), take your radial brush and lightly wrap the hair around the brush in the direction you would like the wave to sit. To see more volume, aim the wrap towards your face, and for less aim the hair away from your face.
Turn on your dryer and dry the hair over the brush, noting to always direct the airflow down the hair shaft and not towards the root. This will ensure no excess frizz is created and to leave your hair shiny and smooth. Once the section is dry, gently unwrap the hair from the brush. Lightly twist the hair through your fingers in the direction of the curl to reinforce the wave. Continue this method throughout each section of hair.
To get extra curl definition, once the section is dry wrap each piece of hair into a loose circle and pin it in place. You can either leave the hair sit like this for a while or to speed up the process, use the cool shot on the hair dryer.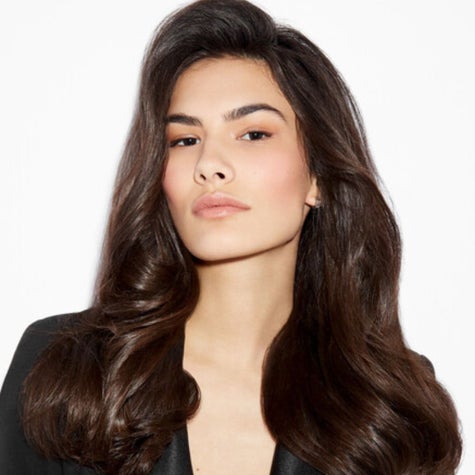 Step 4: Flaunt your style
You're now good to go! You've finally got the salon-worthy results that we all crave.
Shop the full range of ghd® by clicking here.