How To: Choose Between Percussion Verse Vibration Massage
Oct 07. 2022 by
Shaver Shop Team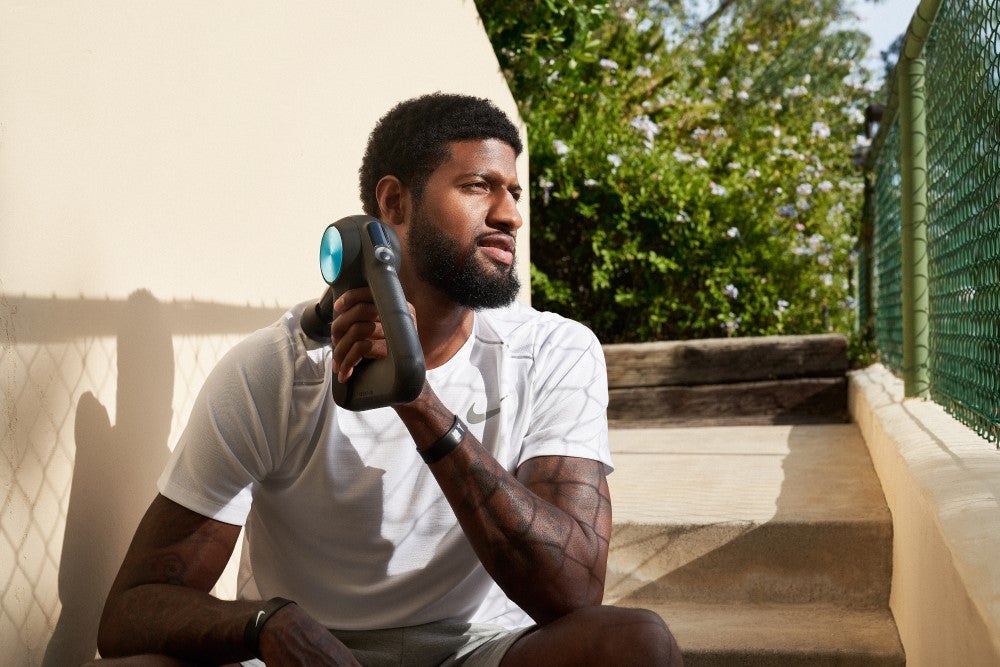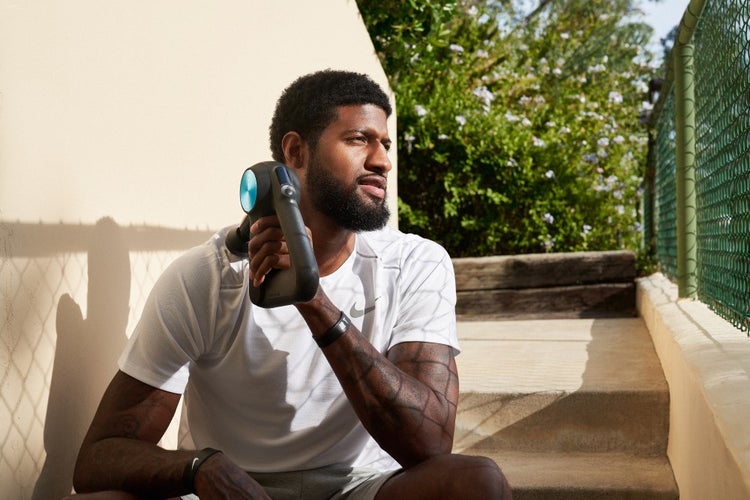 Massage guns have become increasingly popular in recent years thanks to their multifaceted capabilities. Not only can they relieve aches and pains, they can also alleviate post-workout soreness, improve circulation and accelerate recovery – all from the comfort of your own home.
Whether you are looking for an everyday massage device or a massage tool to assist in your pre and post workout recovery, you will need to decide on whether a percussion or a vibration massage tool is best for you.
Here are some of the key differences and benefits:
Percussion versus vibration
The main difference between percussion and vibration massage therapy is that percussive therapy extends deeper into the muscles. In fact, it's estimated to be about 60% deeper. Vibration therapy however, uses vibration movements to relax your body, alleviate stress and improve circulation.
Percussive therapy targets deeper parts of the muscles to increase the amount of blood flow and oxygen for better treatment and exercise recovery, therefore it's ideal for deep tissue recovery and decreasing lactic acid which can cause muscle soreness. It also helps improve the body's range of motion and stretching ability.
Once you have decided on the type of massage device that suits your needs and lifestyle, you might be wondering which brand and product to buy.
Here are some of our top picks:
Therabody
As a market leader in wellness and percussion therapy, Therabody has established itself as a pioneer in this space. The brand has a range of products – both percussion and vibration massagers – that can help reduce muscle soreness, improve mobility, and increase relaxation.
One of their best sellers is the Theragun PRO, which delivers a deep muscle treatment. It's perfect for enhancing muscle recovery, releasing stress and tension, and soothing discomfort. Scientifically calibrated with a 16mm amplitude to reach deep into the muscles and stimulate heat and blood flow, it helps to improve the health and function of your muscles. Its features include an ergonomic handle design, OLED screen, adjustable arm for full-body reach, customisable speed options and a two-year warranty.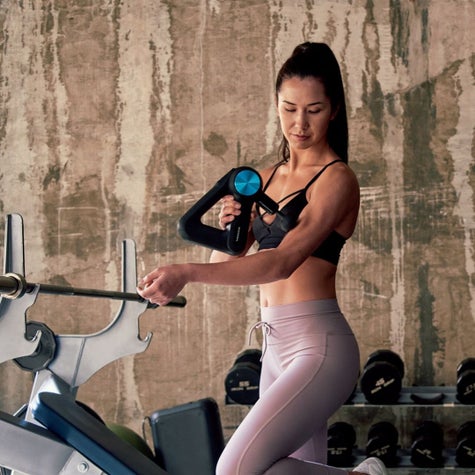 Wahl
Wahl has a range of powerful massage tools that are fitted with the latest technology. One of which is the Wahl Deep Tissue Percussion Massager – an ergonomically designed total body massager. The deep tissue percussion movements target stress and tension in the body whilst the variable speed setting adjusts the intensity – gentle and relaxing – or intense and soothing for those who like a firmer, deep tissue massage.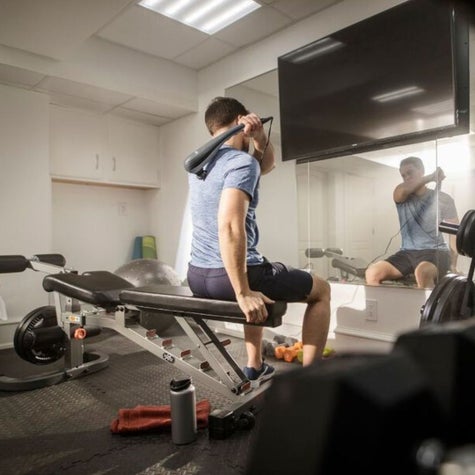 Homedics
Homedics is a brand renowned for affordable massagers that can assist with recovery, reduce tension and alleviate sore muscles. If you prefer a deeper percussion massage, try the Homedics Therapist Select Plus Percussion Massage Gun. With six interchangeable massage heads, it delivers a targeted deep tissue massage to help relieve common muscle pain and stiffness all over the body.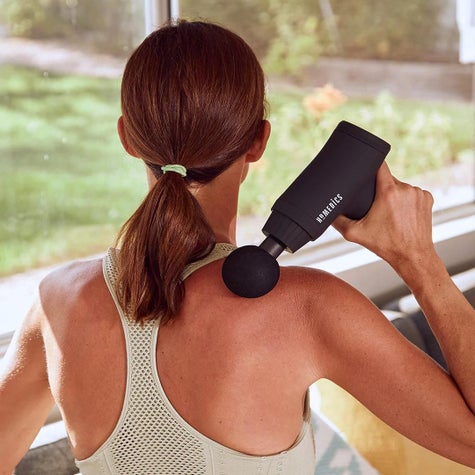 To shop the full range of massage products at Shaver Shop, click here.