How To: Choose Between The VS Sassoon For Men Crew Cut & Crew Cut Elite
Aug 05. 2022 by
Shaver Shop Team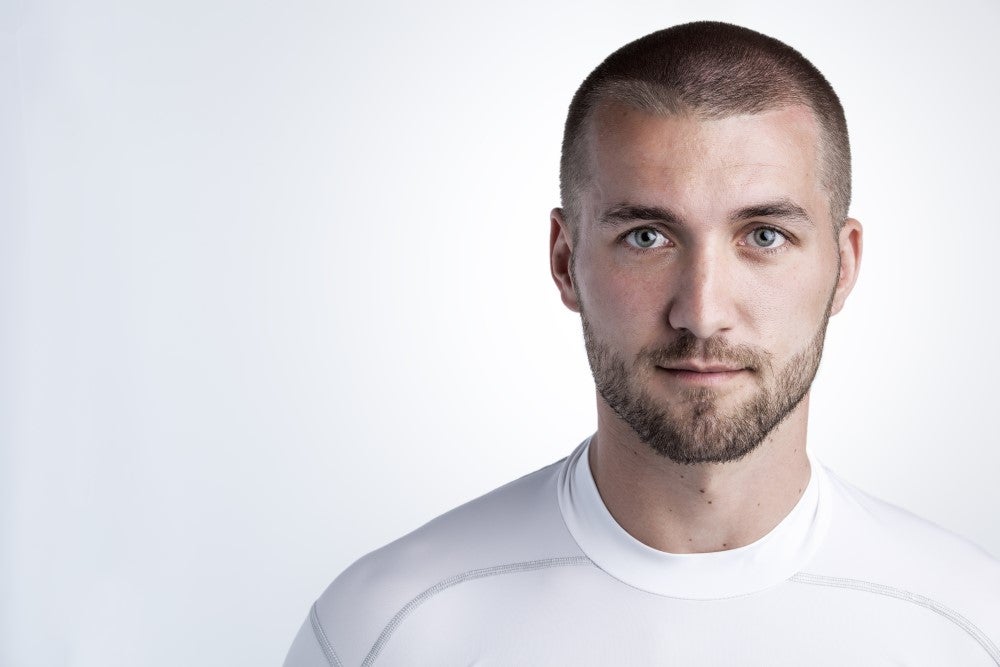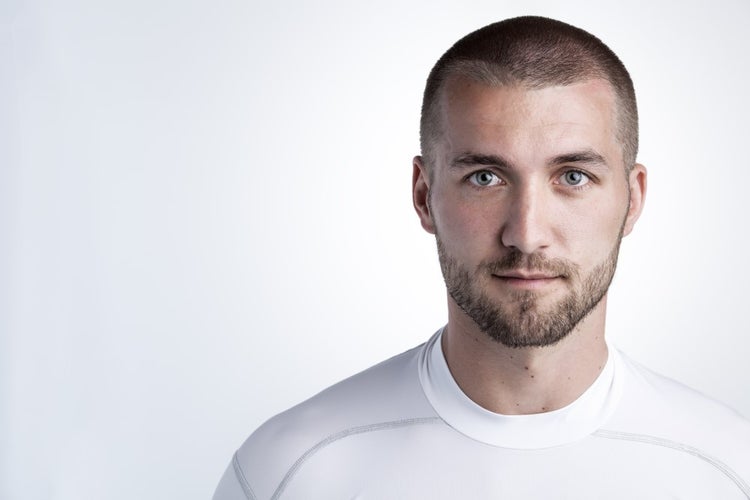 The VS Sassoon For Men Crew Cut and VS Sassoon For Men Crew Cut Elite are longstanding best-sellers at Shaver Shop. With over 900 reviews between the two models, there's no doubt these DIY tools are proven winners. At a glance, you might be thinking, what's the real difference between the two models? To help choose between them, here are some similarities and differences.
Cutting lengths
Both the Crew Cut and Crew Cut Elite are perfect for anyone who's looking for an all-over short look or crew cut finish. Both models have four cutting lengths – 3mm to 13mm (grades #1 - #4).
The essential key difference is that the Elite's advanced lock-in comb guide provides even more precise cutting results for the best finish possible. If you want to maintain a longer length, you may opt for a different clipper that has additional cutting lengths to suit your personal style.
Ergonomic design
The Crew Cut is designed to fit in your palm for easy, ergonomic handling. However, the Crew Cut Elite model takes this one step further by having a longer handle which provides greater reach for the back of the neck and the crown of the head. Plus, the Elite's trimmer is integrated into the clipper.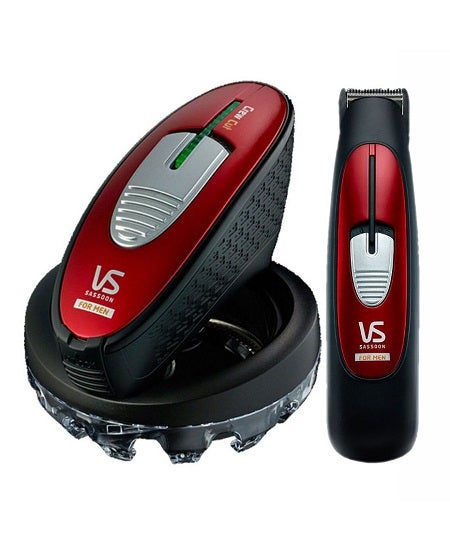 VS Sassoon for Men Crew Cut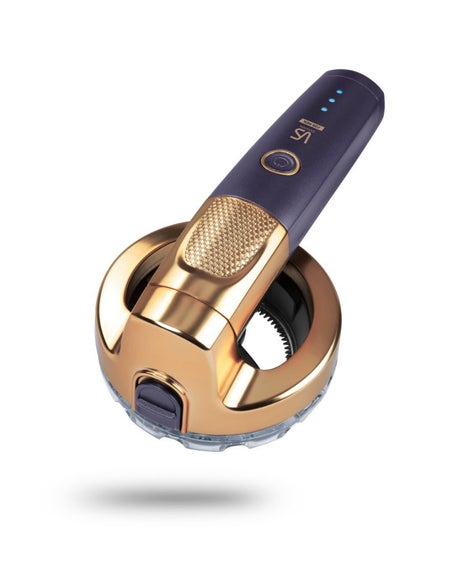 VS Sassoon for Men Crew Cut Elite
Motor & Blade quality
Both models cut hair in any direction with rotary cutting action and feature a DC high-performance motor that delivers 50% more power than standard magnetic motor clippers.
The original Crew Cut features Japanese stainless steel self-sharpening blades that are hard-wearing and engineered for precise hair cutting, whereas the Elite's blades are ultra-hard wearing as they are titanium-coated Japanese stainless steel.
In short, both are sharp, but the Elite is more durable. The Elite also boasts the ability to replace the blades long-term, as these are detachable. Further, these are covered by VS Sassoon under a separate 2-year warranty.
Run time
The original Crew Cut has a 60-minute run time, whilst the Elite has a longer 90-minute run time. Both have a lithium-ion battery so you can use the tool cordless with assured power to cut through hair! The Elite also offers the convenience of less charging time, which is always a win.
Trimmer
Using the trimmer is the crucial last haircutting step to take your DIY haircut to a professional finish. The main differences between them include the type of battery and guide combs. The original Crew Cut trimmer is AA battery-operated whereas the Elite is an integrated trimmer.
This means that you simply need to switch the clipper head to the trimmer attachment to be able to experience the full power of a rechargeable lithium-ion-powered trimmer. This provides you with longer-lasting performance.
The Crew Cut Elite also includes three jawline comb guides (2.5mm, 3.5mm and 4.5mm) to use on your trimmer, which help to shape your short beard, stubble or sideburns, in comparison to the original, which has one 5-position comb guide.
Storage Case & Inclusions
If a carry case is important to you for travel or storage, the Elite includes a hard case that holds the clipper, trimmer and accessories in one convenient and easy-to-store location vs the original Crew Cut, which includes a pouch. Both models come with a barber comb, oil and a cleaning brush, but you'll also get a pair of barber scissors with the Elite model.
Exclusive to Shaver Shop, both models are incredibly great value and will easily become your go-to tool for years to come. Before making your decision, we suggest you think about some of these key questions:
How would you prefer to use the product?
Is a trimmer important to you, and how often will you use it?
How often will you be using the crew cut and will the extra run time and durability of the blade benefit you?
The answers to these questions should give you a good indication of which model is perfect for you. To view the Crew Cut range, click here.