How To: Make Mum Smile With The Lasting Luxury Of ghd®
May 08. 2023 by
Shaver Shop Team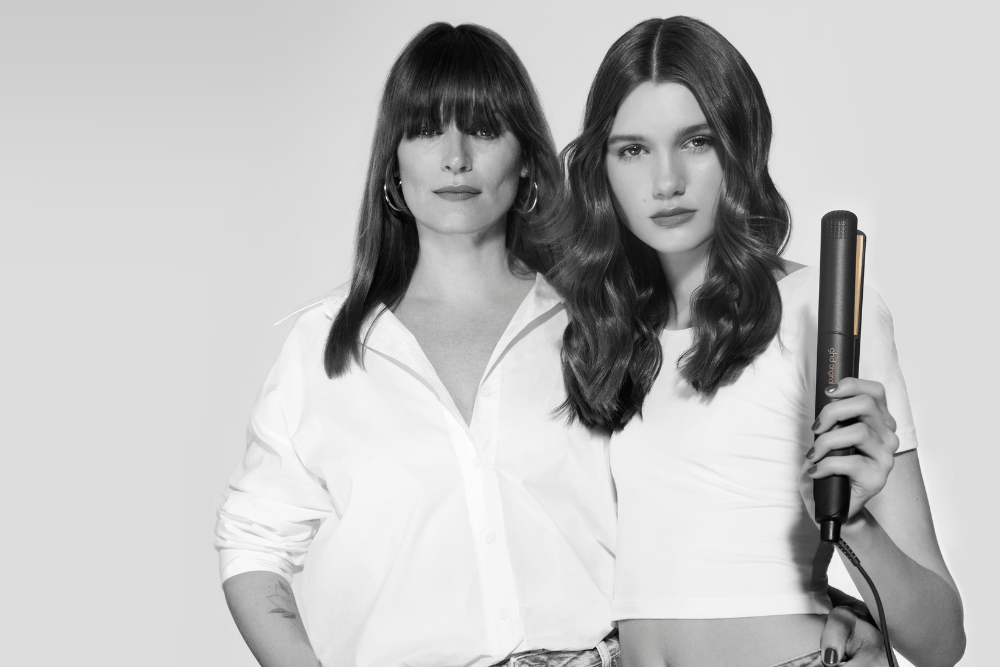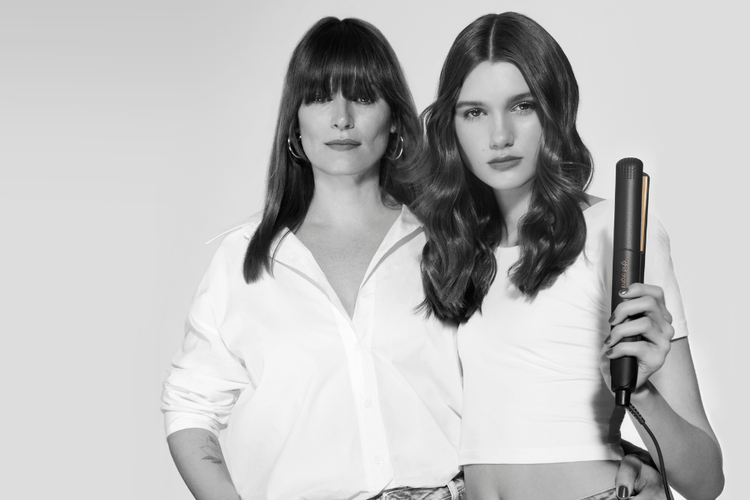 Mother's Day is just around the corner and if you're looking for the perfect gift that showcases your love and appreciation for your mum, then look no further than the exceptional range of hair styling tools from ghd. Whether she is yearning for a salon-worthy finish at home or desires a tool to tame her wild locks, ghd is the answer to all your gift-giving conundrums. Here to provide you with some inspiration for the perfect gift, allow us to inspire you with a wide range of tools that will provide the ideal gift for your mum this Mother's Day.
ghd duet style
Does your mum love having the latest innovations? The ghd duet style is a 2-in-1 hot air styler that will transform your mum's hair from wet to styled with just the one tool and no damage.*
To Dry: Using ghd's new air-fusion™ technology, the duet style channels airflow through the drying chamber in between the plates and on the outer edges of the styler to dry hair quickly and thoroughly. The drying function uses a brushless motor to propel the air through the vents. This is paired with four plates on the styler that feature ghd's iconic ultra-zone™ technology.
To Style: The same air-fusion™ technology combines the best of ghd's heat and drying technologies to deliver transformative results and simplify your styling routine. This is paired with four plates on the styler that feature ghd's iconic ultra-zone™ technology's infinity sensors through them that read your hair 100 times per second to ensure that the plates maintain a constant low temperature, preventing damage. These plates can straighten, smooth, curl and wave!
To keep mum's hair looking perfect with up to 48 hours of unprecedented softness**, the ghd duet style is an excellent choice.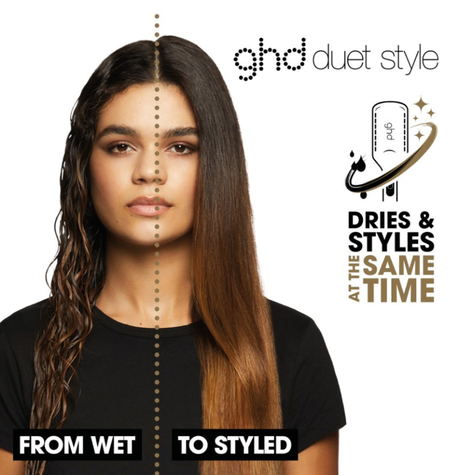 ghd max wide plate hair straightener
If your mum needs something perfect for thick, long, or curly hair, the ghd max wide plate hair straightener is a tool you won't want to walk past. Featuring a 30 second heat up time and 70% wider plates*** to make it easier to style larger sections of hair, your mum can achieve the look she desires in half the time. The max's plates have a contoured edge which will allow your mum to create beautiful curls and waves or a sleek, straight style with ease. Plus, the snag-free design ensures her hair stays protected from damage while using the styler. The ghd max wide plate hair straightener is sure to make any mother happy on Mother's Day.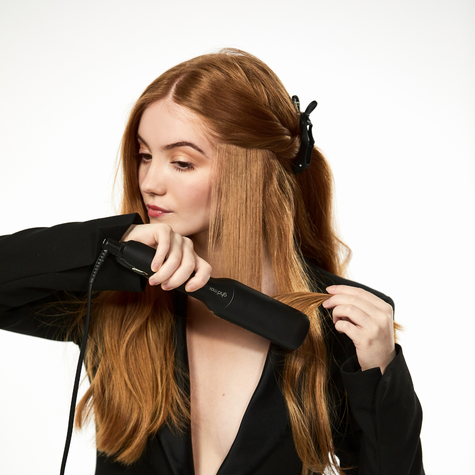 ghd glide™ hair straightener brush
Is it the flexibility and freedom of a hot brush your mum is after? Then the ghd glide™ hair straightener brush is the perfect solution to make her hair styling routine an absolute breeze. With a 60 second heat up time to 185°C, it is the perfect tool for mums who want to achieve a polished and sleek look effortlessly whilst being healthy on her strands. The glide™ features ceramic technology with an ioniser in a combination of high density short and long bristles, allowing for larger sections of hair to be styled at once. Perfect for quick second day restyling, ensuring your mum always looks her best!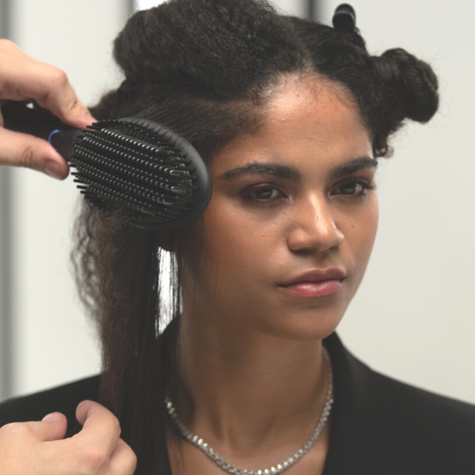 ghd helios™ professional hair dryer
When it comes to achieving stunning locks quickly, the ghd helios™ professional hair dryer is the ultimate choice for mums everywhere. Featuring a powerful motor with concentrated airflow, the ghd helios™ works wonders in reducing frizz and drying hair quickly with up to 30% more shine1, making it the ultimate tool for busy mums on the go. Not only does the ergonomic handle and lightweight design make it a breeze to use, but the focused airflow also helps to style your hair while drying for a more polished result. With an array of stylish colours to choose from, you can rest assured that the ghd helios™ will make the perfect gift that your mum will adore.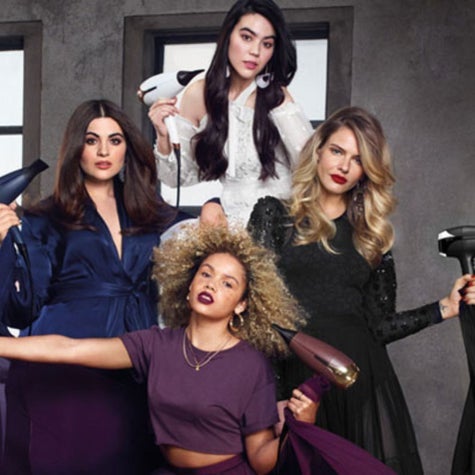 ghd offers a variety of hair styling tools to suit different needs, preference and styles. Whether your mum needs a tool for achieving a salon-finished look, styling thick or long hair, or drying hair quickly, ghd has a product that can help. Choose the perfect ghd gift for your mum this Mother's Day and give her the gift of beautiful hair. Shop the full ghd range here.
*No thermal hair damage detected after 4 passes in wet to style mode vs. naturally dried hair.
**Consumer testing, 142 women, June 2021 (ROW)
***vs ghd original
1Consumer testing vs regular dryer.