How To: Shave Your Head
Jul 31. 2022 by
Shaver Shop Team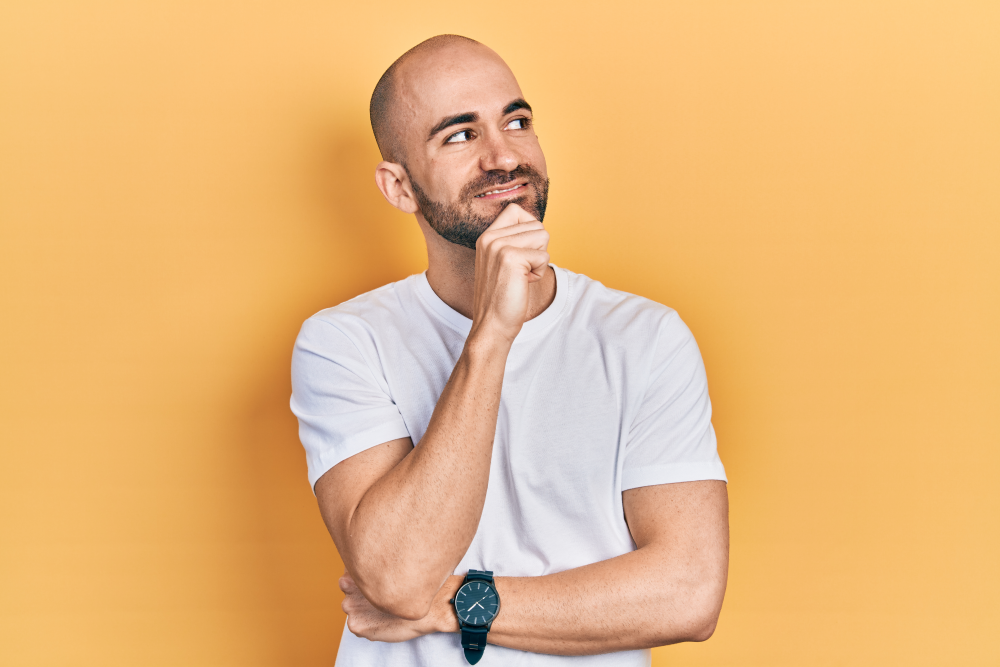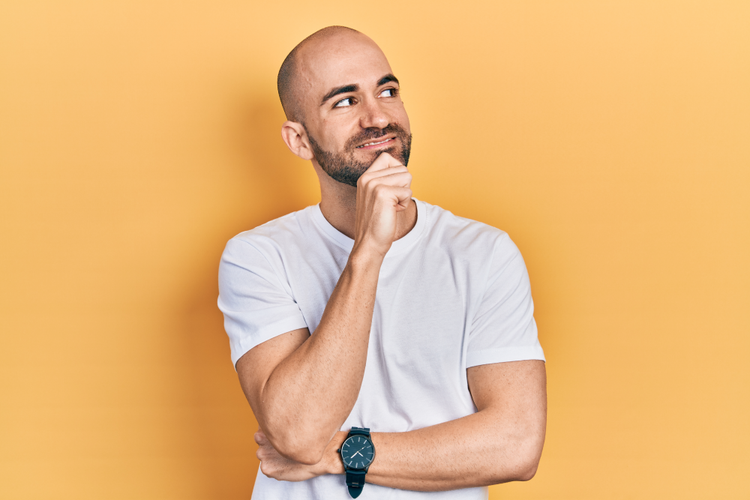 Okay, you've decided to shave your head, but what now?

Often this may not be a choice, but once you have decided that you are ready to embrace a sleek new look, it's worthwhile educating yourself on how to get the best results. Shaving your head and maintaining the look and feel that you desire is easy with a few simple tips and tricks.
Follow this step-by-step guide:
1. How To Start
Before you dive in head-first, now's the time to shop for some quality shaving products that will help give you a better shave and protect your skin. The most important tool is, of course, the shaver you use. Although some people prefer shaving their head manually (using a traditional razor), for regular head shavers, an electric shaver is difficult to beat in terms of speed, efficiency and results.

If you are looking for a long-term, easy-to-operate shaver that delivers effortless results, try one of the Skull Shaver Pitbull Pro shavers. They are equipped with a signature patented innovative ergonomic handle which provides a comfortable and easy grip. Thanks to the unique design, the shavers are able to reach difficult areas ensuring consistent results.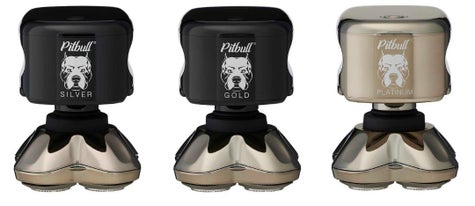 Within the Skull Shaver head shaver range, the Pitbull Platinum PRO is top of the range. Featuring a platinum-coated finish, longer run-time, travel lock, premium rinse stand and storage case, it's the ultimate head shaving kit. In addition to the shaver, you will also need shaving cream or gel, aftershave lotion and a good quality moisturiser.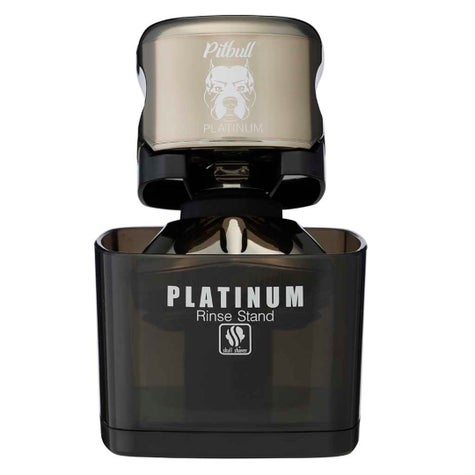 2. Trim and Soften Your Hair
Your hair should be short before you begin shaving your head, so give your locks a quick trim if required. To do this, use the lowest setting on your clipper or trimmer. Alternatively, you can remove the guard and give yourself a 'buzz cut'. Put simply a buzz cut is when you have the shortest most uniform length of hair all over.

Long hair can easily get caught in the shaver's blades, which is why it's so important to have a workable hair length. Wahl has a wide range of quality hair clippers and trimmers that can help you achieve a short barber cut in the comfort of your own home. Try the Wahl Traditional Barbers Hair Clipper, which has precision-ground blades and a powerful motor.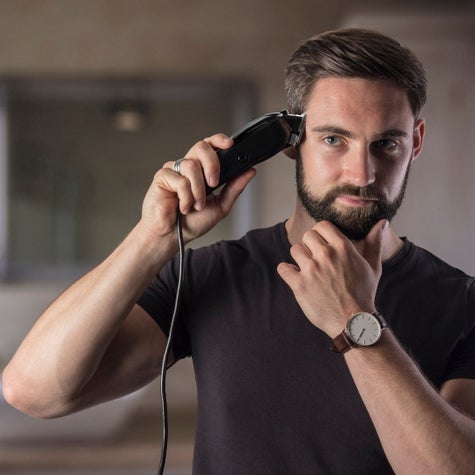 Softening the hair can also make shaving your head easier. To soften your hair, simply use warm water or have a shower prior to shaving. Don't forget to check your scalp for any moles or lumps before you commence shaving. If you find one, take special care to avoid cutting it and prevent irritation.
3. Apply Shaving Cream or Gel
You can shave your head dry or wet (depending on your preference). Although you don't necessarily need to apply a shaving cream or gel before shaving your head, it can help lubricate your hair, making those rough hairs both softer and easier to cut.

Try a product like Bulldog Original Shave Gel 175ml. It's enriched with Aloe Vera, Camelina Oil and Green Tea, so it helps to deliver a smooth and close shave whilst leaving the skin fresh and clean.
4. Avoid Pressure and Use Slow, Gentle Strokes
The best technique for shaving your head is widely debated, but there are a few key tips for an easy, safe shave. Remember that slow and steady strokes are best. Small circles are recommended too, but you can shave in straight lines if that is a more comfortable approach for you.

Don't apply too much pressure or force with the shaver and make sure you rinse and remove the hair out of the shaver every few strokes to prevent build-up and clogging of the blades.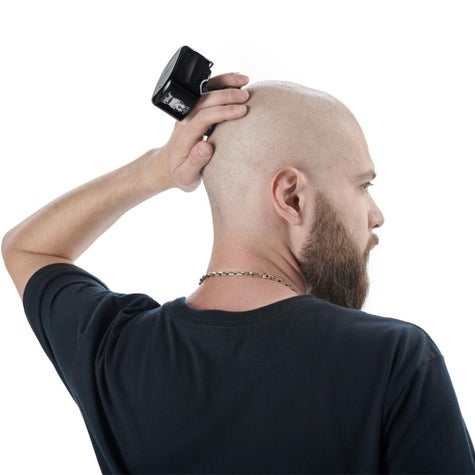 5. Use Aftershave and Moisturise
Just like the face, your head needs a little TLC post-shave to keep it healthy and smooth. Shaving helps remove unwanted hair and dead skin cells, but it can also remove a layer of healthy skin. Try a product like Wahl Traditional Barbers Bay Rum Aftershave. It's a refreshing, splash-on stimulating scalp tonic containing menthol to give an invigorating feel to the skin.

To keep the skin on your head hydrated, using a moisturiser is a must-do. Think of Stuff Face Moisturiser which has a non-greasy and fast-absorbing formula. It contains nature's wonder plant, aloe vera, to moisturise, hydrate and nourish the skin, while helping to treat any inflammation or irritation.
6. Protect the Blades
The final step is to ensure that your shaver is sharp and clean for your next shave. First, remove the head from your tool and use your cleaning brush to sweep away any clogged hair and skin. If your shaver is waterproof, rinse the head under the tap. Once you dry the head of your device, place it back on your tool and spray your shaver with Shaver Guard.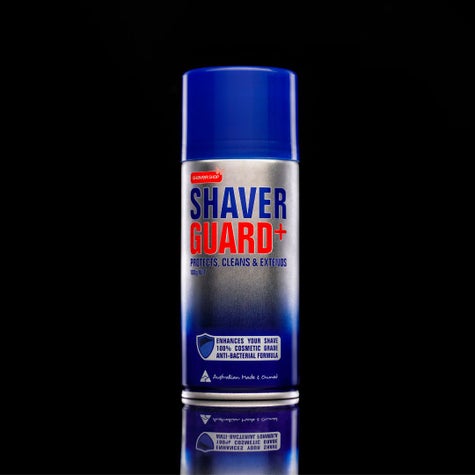 This will help extend the life of your blades and sanitise your shaver, keeping it more hygienic for your next shave. Be sure to replace your shaver's blades every three to six months with regular use. The exact timeframe will depend on how thick and coarse your hair is.
Want to explore the full range of head shavers at Shaver Shop? Click here.