If You Have a Beard, You Must Read This.
Jul 07. 2020 by
Shaver Shop Team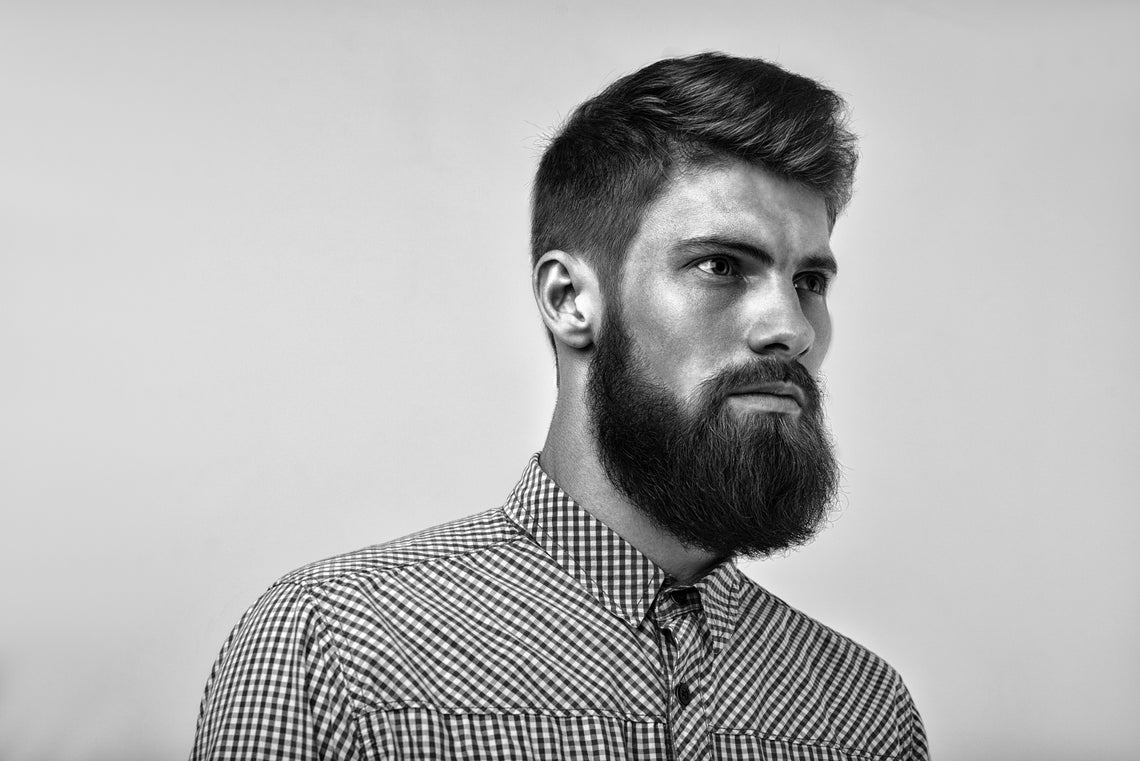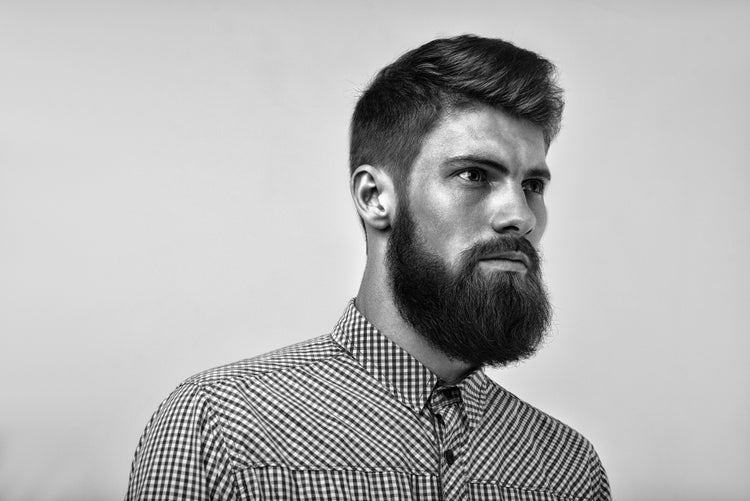 The most-wanted and highly sought after Wahl Beard Straightening Brush is finally back in stock and we couldn't be more excited!
If you didn't get your hands on one the first time it came around, we suggest you jump on it STRAIGHT away (no pun intended).
The Wahl Beard Straightening Brush, exclusive to Shaver Shop, is the essential tool to keep your beard looking less frizzy, less wiry and less like it has a mind of its own. Growing a thick and healthy beard is one thing, but keeping that beard looking great is something else entirely. You want to make sure you're pulling off the big beard in style by keeping it groomed and polished instead of messy and out of control.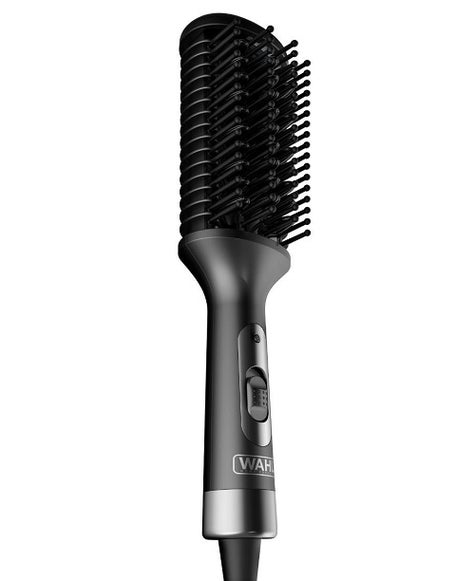 Unfortunately, your hair dryer or your partner's hair straightener just won't suffice (trust us, we've tried). The heated brush is specifically designed for your facial hair with its unique bristle combination. It allows you to style your beard without burning your face or damaging your hair which is so important if you want to maintain your length and encourage growth.
Its advanced tourmaline technology means that it heats the hair evenly and glides through the hair for a smooth finish. It reaches 180-degrees in under five minutes and features a 360-degree swivel cord so you can straighten your beard at any angle for flexible styling. Best of all, it's incredibly convenient and quick taking only a couple of minutes to turn you all the way up to 10 on your dapper dial.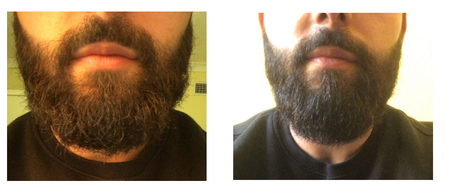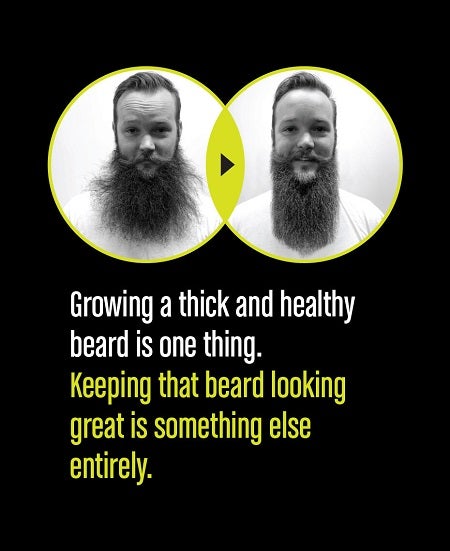 Here are our top tips for using your beard straightener:
It's best to use it on a clean beard that's dry and not wet
Use a beard balm or oil depending on your preference post-use to ensure its kept hydrated after styling
Brush through the hair in the direction you want the hair to sit e.g. top, down strokes