Introducing the all new Waterproof Lithium-ion Stainless Steel Trimmer from Wahl
Sep 09. 2021 by
Shaver Shop team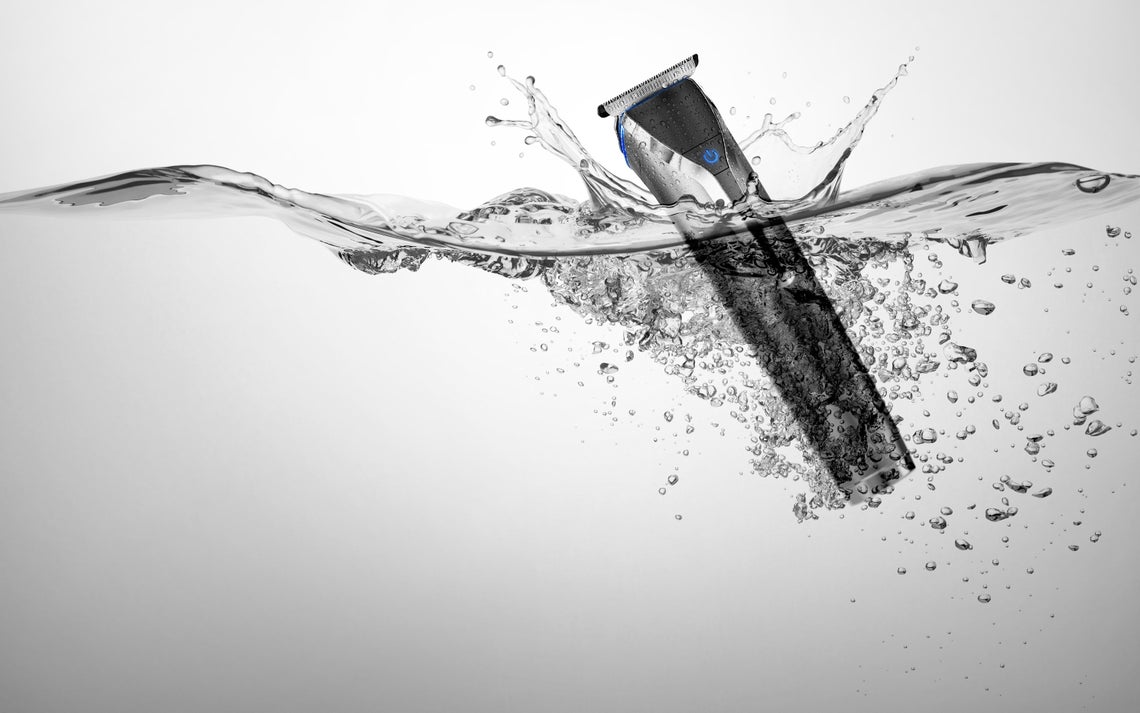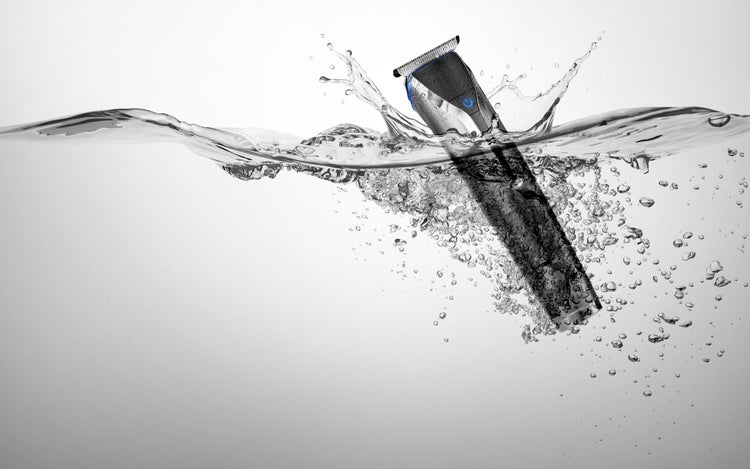 Our best selling and rated Wahl Lithium-ion Stainless Steel Trimmer just got better! It is now 100% Waterproof, the combs are 35% stronger* and more durable with cutting lengths ranging from 1/16th up to 1".
With four interchangeable head attachments, including an Ultra Close DLC T-Blade, it gives you the freedom to individualise your trimmer to meet all your grooming needs.
Wahl continues to provide the style and quality of the Superior Performance Lithium-ion Trimmer, but now with added benefits including being 100% waterproof!
The superior comfort and control you receive will aid optimal beard trimming by having a larger guard tip radius, improved guide profile and is finished in high-gloss which is accentuated by a blue hue. The Lithium-ion technology provides you with up to 6 hours of continuous run time off a one-hour charge as well as a 1-minute quick charge feature.
It also has a travel lock which safely locks your trimmer so it doesn't turn on accidentally. You can carry it with you worry free.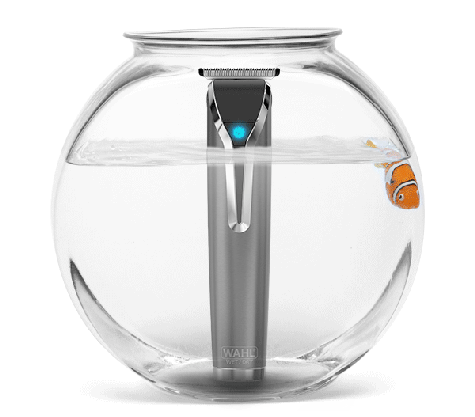 This new addition further completes the Wahl Trimmer range. This top-selling range is a customer favourite and comes highly recommended when looking to create that meticulous beard. Read below tips on how to create the perfect beard!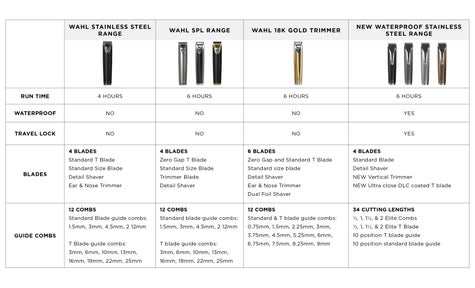 Tips For The Perfect Beard
Let's face it, the trend of a well-groomed beard isn't fading anytime soon. However, there is a fine line between a rough beard and one that looks sharp and will be the envy of your mates.
If you're after a long and luscious look, it's time to put away your shaver. Let it grow wild, but remember don't neglect it and keep it hydrated. Using a quality beard oil will prevent it feeling dry and unruly. It can also help you push through the initial stages of hair growth where you'll start to feel the itch!
How often should you wash your beard? No more than 1-3 times a week with a beard wash. Any more and your hair can become too dry. After a good clean, your next grooming essential is a beard comb. It can work hand in hand with your beard oil to help untangle and encourage the hair to grow in your desired direction.
Okay you're ready to trim! A good trimmer is vital to maintaining the length and upholding a well-tailored look. You'll want to look for a product that has different length options, is easy to use and practical for everyday styling.
When shopping for a beard trimmer you should check and make sure the beard trimmer you are interested in will work for your desired beard length. A crash course in beard length would go as follows: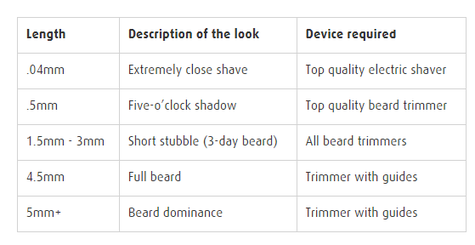 Check out our entire Wahl range of Clippers, Trimmers and Shavers for everything you need to get you started or speak to one of our expert team members in store
Beard essentials we recommend:
Wahl Traditional Barbers Beard Oil
Wahl Traditional Wooden Beard Brush
Wahl Waterproof Lithium-Ion Stainless Steel Trimmer