Skincare Tools That Make A Difference To Your Skin In Winter
May 25. 2021 by
Shaver Shop Team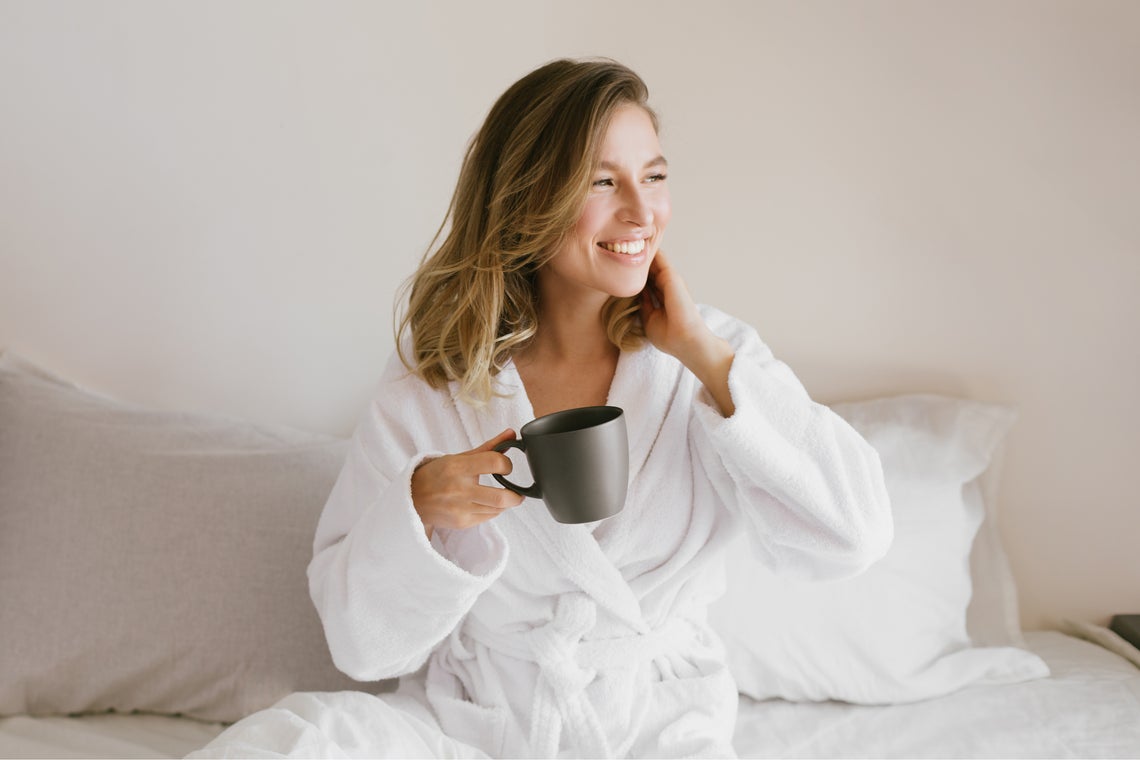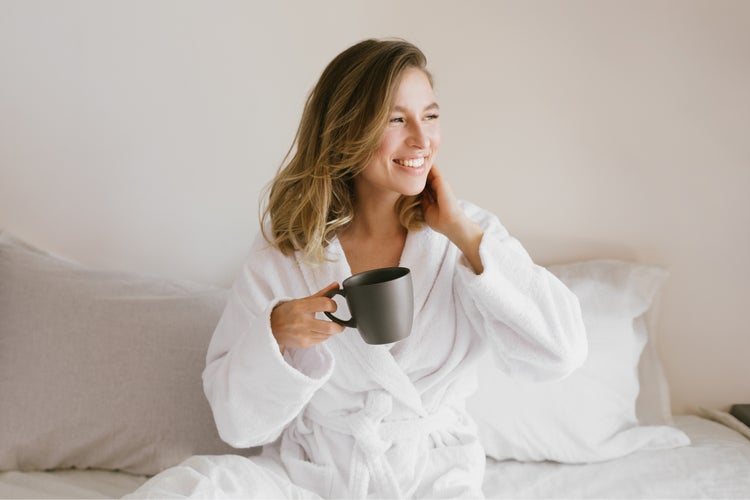 Winter is full of cold days, biting winds and less moisture so you may find that your regular skincare regimen is no longer cutting it. Our skin is exposed to harsh environmental conditions during the winter months and for many of us, these seasonal changes can mean dry and irritated skin, clogged pores, puffiness and even flare ups of skin conditions such as eczema. Thankfully, there are skincare tools and products that can help combat the effects of the cooler weather and restore soft, glowing skin. Here are our top picks for healthy winter skin.
Reduce puffiness with a facial massage
Colder weather makes the blood capillaries contract, so it's important to massage the skin to stimulate the lymphatic system. This will help keep your complexion clear. Rollers are a great tool for massaging, minimising wrinkles, reducing puffiness, and promoting circulation and collagen production. The Finishing Touch Flawless Contour Rose Quartz Roller is the first rose quartz vibrating facial massager. It helps tone, de-puff and improve the appearance of your skin. It also comes with an under eye stone to target puffiness and dark circles. Alternatively, try the Finishing Touch Flawless Ice Roller. This revolutionary beauty device combines rolling massage and ice therapy and will boost absorption of your serums and moisturisers, while reducing puffiness.
If puffiness is a significant skin problem for you during the cooler months, add the HoMedics Eye Revive Sonic & Light Therapy Device to your list. This product will give you a boost of radiance during winter days so you can say goodbye to eye bags, dark circles, and crows feet. The red light therapy improves skin firmness around eyes, while the warming sonic vibration relaxes and invigorates even the most tired-looking eyes.
Exfoliate and cleanse gently
Avoid aggravating the skin with harsh exfoliant products and instead turn to gentle devices to do the trick during winter. If your skin is dry and flaky, treat yourself to a microdermabrasion session in the comfort of your own home with the HoMedics Radiance Microdermabrasion System. Microdermabrasion has grown in popularity over the past few years, thanks to it being a non-surgical procedure that delivers powerful skin benefits. The device will not only help remove dead skin cells, but also diminish wrinkles, reduce enlarged and oily pores, and revitalise your skin through mechanical exfoliation. This handheld device allows you to adjust each intensity setting to suit your skin's needs and features a salon grade diamond tip. Better yet, it's safe and gentle for all skin types to use. Once your DIY treatment is complete, finish off with your favourite hydrating mask and voila, self-care done! It's also important to note that products containing AHAs should be avoided on the day of your microdermabrasion treatment to prevent further exfoliation.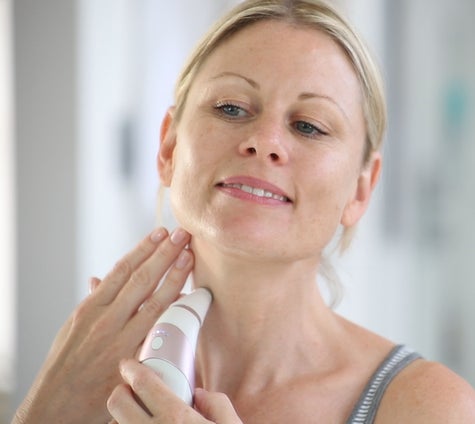 For an alternate at-home spa experience for salon-smooth skin this winter, there's also the FaceSpa Pro – the world's first 3-in-1 facial epilation, cleansing and skin toning device. There's no reason to visit the salon as this sensitive facial cleansing brush gently removes impurities, while the MicroVibration head enhances the application of your serums and creams.
Lastly, the Finishing Touch Flawless Cleanse Hydra-Vibrating Facial Brush is another great skincare tool. It has been dermatologist-approved and features hundreds of ultra-hygienic, soft silicone fingers which provide a non-abrasive, deep clean and massage using the power of sonic vibration. Simply use in the shower to lift and remove dirt, oil, and make-up. It also helps stimulate circulation and promote collagen production – both of which are essential for soft, supple and glowing skin in harsh weather conditions.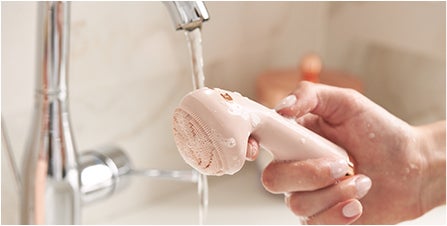 Keep your pores clear
No skincare tool kit is complete without your own blackhead remover device – let's face it, it's like having your own personal extractor on hand. During winter, pores can build up with even more dead skin cells (thanks to the dryness) and dirt, leading to blackheads, but the Homedics Radiance Blackhead Remover eradicates them with ease. It has five vacuum suction intensity levels, suits multiple skin types and helps improve skin elasticity and fine lines. Use it conjunction with your go-to cleansing device for the ultimate thorough clean, it will become a Sunday night routine you won't ever skip.
There you have it, your skin doesn't have to suffer because of the season. To shop and learn more about our skin care range, click here.