Top 5 Hair Clippers - Budget to Luxe
Sep 18. 2020 by
Shaver Shop Team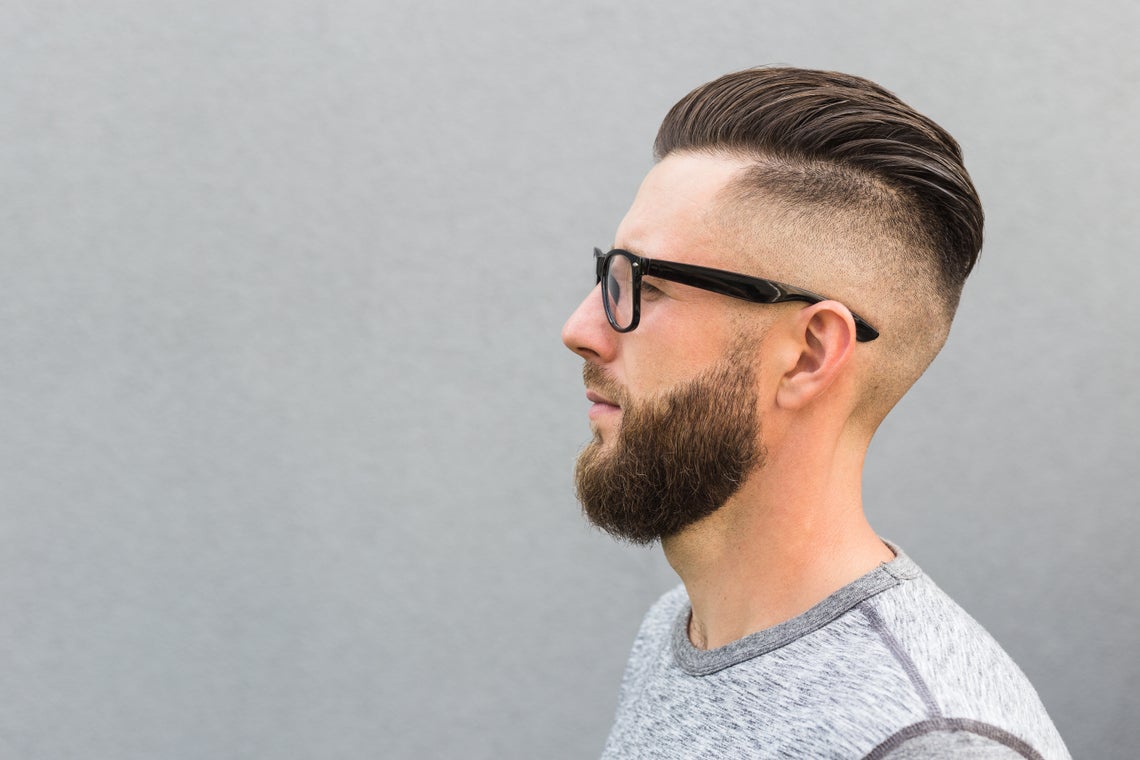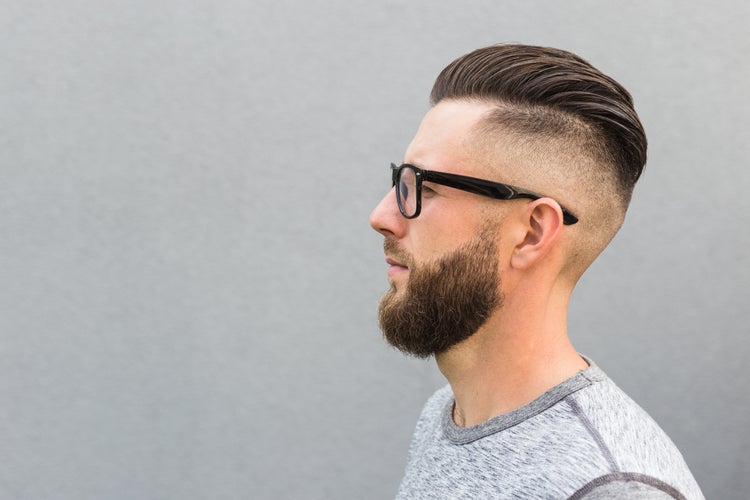 Are you a first time DIY hair cutter and don't know where to start or are you looking for an upgrade? We're here to help. Read on for our top five hair clippers from budget to luxe!
Wahl Colour Pro Home Hair Clipper
If you want to hit the ground running with a basic clipper that will give you a great standard haircut, check out the Wahl Colour Pro Home Clipper. At under $60, this product is incredible value considering it's an 18 piece haircutting kit that's perfect for the whole family! It's equipped with an adjustable taper lever and 8 guide combs for a powerful corded cut.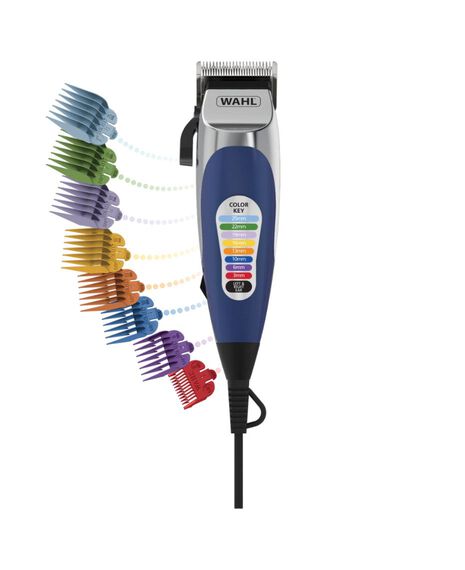 Wahl Cordless Groom Pro Hair Clipper
The next step up from the Pro Home, would be the cordless Wahl Cordless Groom Pro Hair Clipper. This tool will give you a fantastic cut boasting a total of 20 pieces including 10 guide comb attachments. The main differences from the Pro Home include the option of cordless cutting with 60 minutes run time, rinseable blades for easy cleaning and a long-lasting motor. It's another fantastic option for the whole family and will be a durable tool for the years to come.
VS Sassoon Crew Cut Hair Clipper
The Crew Cut is one of our customer's all-time favourites. Rated an overall 4.7 stars, it's the easiest tool to use and will give you an all-over short or crew cut look without even needing a mirror. The device easily fits in the palm of your hand and all you have to do is move it over your head to get a quick and accurate cut. Its lithium ion power system ensures advanced cutting performance and its cordless operation means you can do it anywhere. We also love the bonus trimmer included which allows you to clean up around the ears, neckline and sideburns.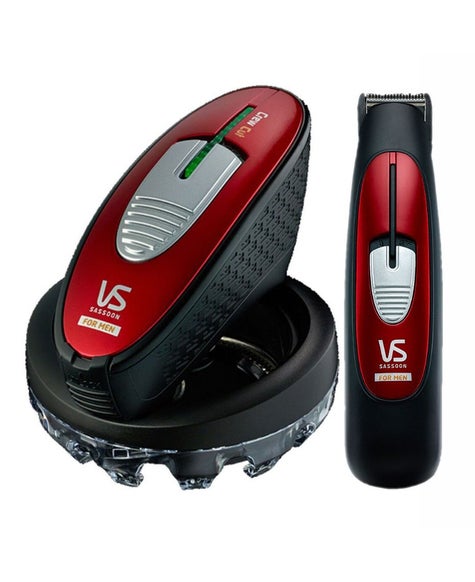 Wahl Salon Series V7000 Hair Clipper
If you want that professional, smooth finish, don't look past the V7000. The Wahl Salon Series V7000 Hair Clipper has been a popular seller for its extra close cutting, heavy-duty build and professional quality. It will comfortably cut through any hair type and won't even make much noise as it powers through. It's a complete kit with a super shunt motor which means it runs at a high stroke per minute, plus it has a longer taper lever for increased cutting control. It's from Wahl's Salon Series professional range so you will get exceptional quality, power and durability that won't let you down. Rated 4.8 stars, this is top a contender!
Wahl Salon Series Super Power CC Clipper
Introducing Wahl's most powerful clipper… ever! The Super Power CC is encased in a slick, all metal housing to bring you power and quality. This is the perfect tool for someone who wants the best of the best for their hair and the option to use it cord or cordless. It's equipped with a powerful rotary motor for increased blade speed and features advanced lithium ion technology to allow you 90 minutes run time from a full charge. The gold taper lever adjusts the cutting length from 0.8mm – 2.5mm without the need for guide combs. The precision stagger-tooth blade provides two cutting paths, designed to blend hair while cutting, making it a favourite in the barber industry. Don't be fooled, you'll be giving yourself a DIY cut, but the result will be nothing short of professional.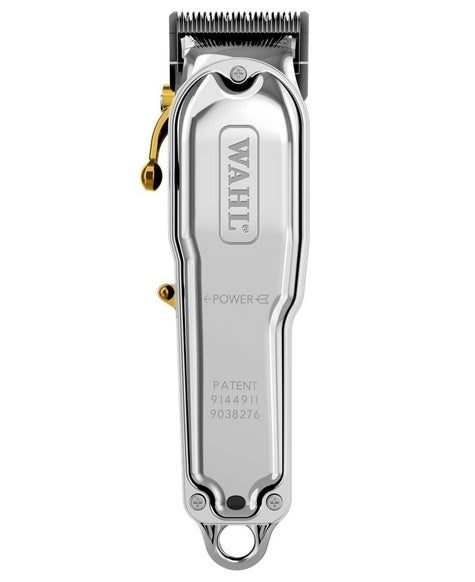 To shop our entire Hair Clipper range, click here, you may never look back!