Images
Hover to zoom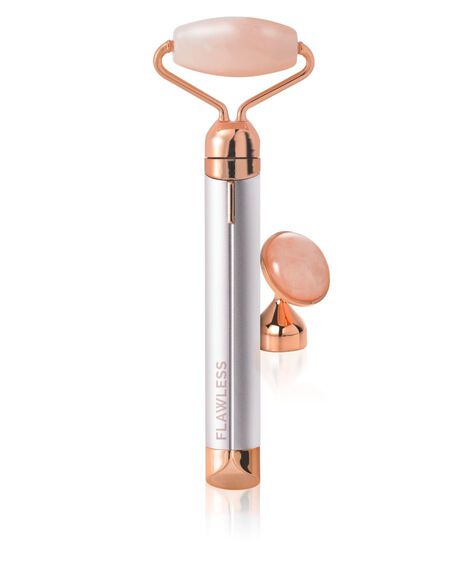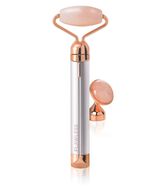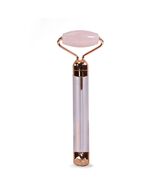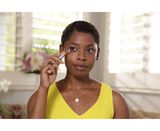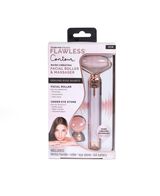 Product Description

Product Description

Helps stimulate circulation and promotes collagen production*
Designed to help reduce the appearance of fine lines*
Roller head and Under Eye Press are genuine Rose Quartz and can be refrigerated to increase cooling effect
Vibrating handle can be used "on" or "off"
Roll-on anti-wrinkle creams and serums to help improve penetration and results*
Helps tone, de-puff and improve the appearance of your skin
Dermatologist approved

*Studies undertaken by Finishing Touch.


Product Reviews

Questions And Answers
Product features

Improve skin tone
Facial roller and massager is designed to help improve skin tone, and can be used with creams or serums.

Refrigerate
Roller head and under eye press are genuine Rose Quartz and can be refrigerated to increase cooling effect

Vibrating massager
Vibrating handle can be used on or off, and helps reduce the appearance of fine lines.

Interchangeable head
Under eye press is designed to help reduce puffiness and dark circles.