Images
Hover to zoom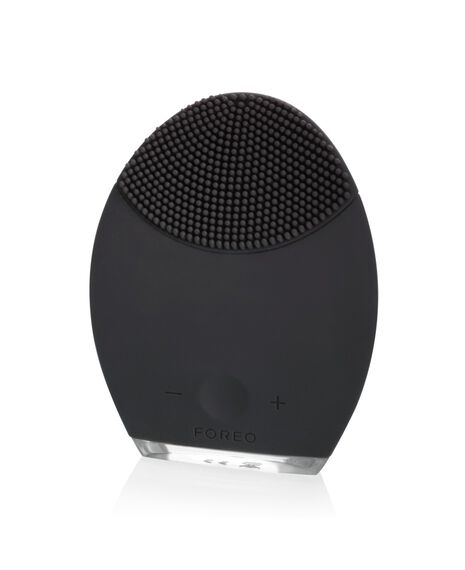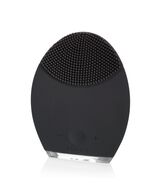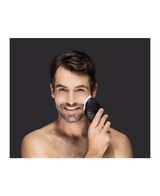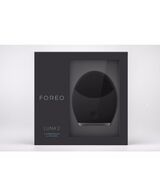 Product Description

Product Description

Pre-Shaving Conditioning: The LUNA™ 2 conditions the skin for a closer, smoother, more comfortable shave.

T-Sonic™ Power: 8;000 T-Sonic™ pulsations per minute for a powerful cleansing, lifting 99.5% of dirt and oil*. Based on clinical tests, results on file.

Silicone Brush Head: Completely nonabrasive, ultra-hygenic and safe. Hypoallergenic, free of phthalates and BPA

Smart Design & Lasting Value: 12 adjustable intensities for more customized cleansing. Up to 450 uses per each full charge (7 months). Fully waterproof. No replacement Brushes required.

Anti-Aging Mode: Lower frequency pulsations are directed onto wrinkle prone areas, diminishing the appearance of fine lines and wrinkles.

Product Reviews

Questions And Answers

Luna 2 for Men
Product features

Energize and Refresh Your Skin
Meeting all of your skin care needs has never been this easy. The LUNA 2 for MEN T- Sonic facial-cleansing brush is the only device you'll need to purify skin, get a smoother shave, and bring back your skin's youthful look. All it takes is 2 minutes twice a day to get skin that looks smooth, refreshed and toned.

Deep Cleanse for Smoothest Shave
The LUNA 2 for MEN drives away dead skin cells and unclogs pores of 99.5% of dirt and oil. This preps skin for a closer, more comfortable shave that also helps prevent razor burn.

Advanced Anti-Aging System
Its reverse anti-aging side uses lower-frequency pulsations to visibly reduce fine lines and wrinkles, as well as leave the skin looking firm and youthful.

Razor Blades Last 2x Longer
When using the LUNA 2 for MEN T - Sonic face brush before shaving, razor blades retained their sharpness and less damage, resulting in blades that lasted up to twice as long. The LUNA 2 for MEN helps you last 2X longer than the guy next door – that's over $100 in savings per year!