Images
Hover to zoom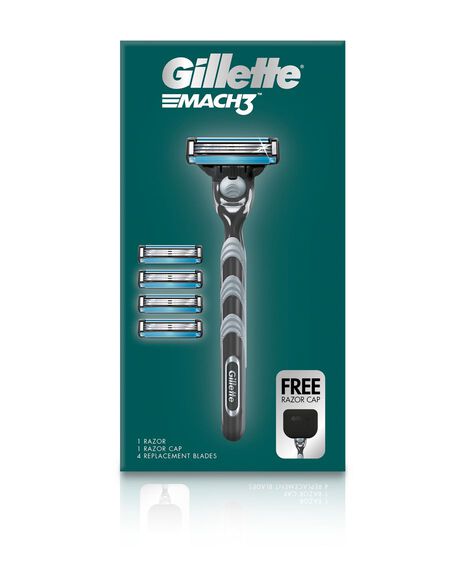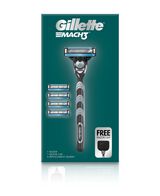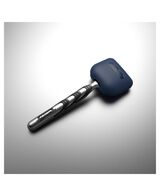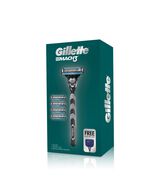 Product Description

Product Description

• Closer shave, without all the irritation (vs. Gillette Blue II Plus Disposable).

• Feels better than a new disposable, even on the 10th shave (vs. Gillette Blue II Plus Disposable).

• 3 DuraComfort blades for long-lasting comfort.

• Gel strip glides help protect your skin from redness.

• Advanced skin guard helps stretch your skin, helping prepare your hair to be cut

• Fits with any Mach3 razor handles

Product Reviews

Questions And Answers
Product features

Providing a closeshave
Gillette Mach3 men's blade refill delivers a closeshave, without all the redness while feeling better after the 10th shave than a new disposable does on the first (vs. BlueII Plus Disposable).

Lubricated Strip Glides
A lubrication strip glides to help protect your skin from redness, while an advanced skin guard helps stretch your skin, and prepares your hair to be cut.

3 DuraComfort Blades
The Mach 3 blades feature 3 DuraComfort blades for long-lasting comfort.

Mach 3 Blades
Mach3 blade refills fit all Mach3 razors.