Images
Hover to zoom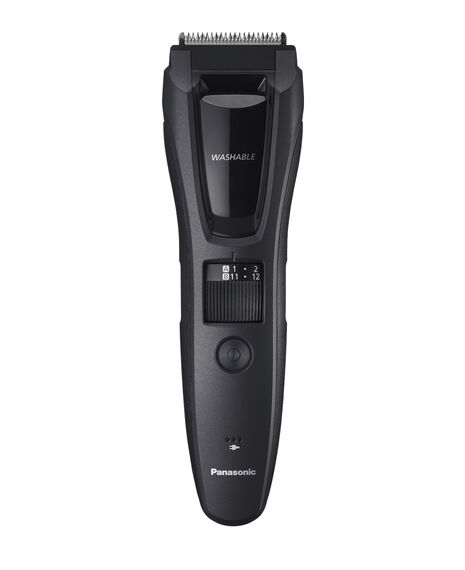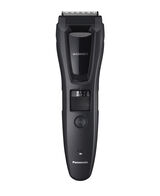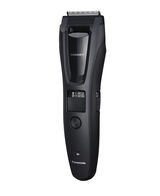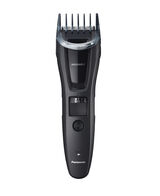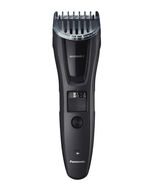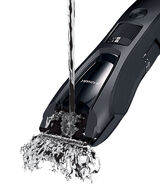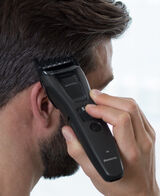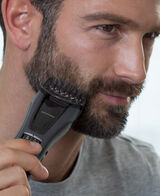 Product Description

Product Description

A durable device that can be used across dense beards, hair and body. It's simple to control for a precise trim for impressive results. Includes 3 comb attachments to provide 39 length settings.

Product Reviews

Questions And Answers
Product Code
ER-GB62-H541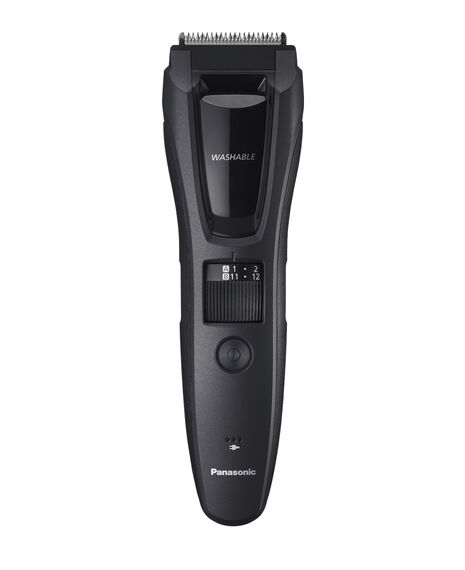 Product features

Blades for Precision Trimming
The trimmer includes Panasonic's sharp 45º nano-polished stainless-steel blades. The durable and sharp cutting edges are designed to tackle all hair types with ease - from fine and unruly to thick and dense.

Settings For Any Style You Want
To achieve your ideal look you can quickly adjust the cutting lenth using our easy dieal in small intervals up to 39 steps.

Easy Full Body Grooming
For flexibility in styling, you can make use of the three comb attachments for beard, hair and body included in this compact Trimmer. They are ideal for adding definition to your beard, trimming body hair to desired length or gently trimming delicate areas such as underarms.

Washable for Easy Maintenance
The trimmer is easy to keep clean and hygienic by simply rinsing under water after use. We recommend oiling the Trimmer before and after use.