Images
Hover to zoom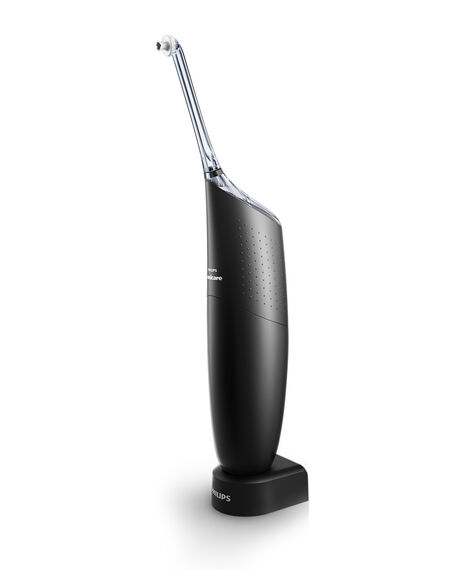 Product Description

Product Description

Improves oral health

Up to 99.9% plaque removal***

Clinically proven as effective as floss for gum health**
Helps prevent cavities between teeth

Superior technology

Air and micro-droplet technology
High performance nozzle

Triple burst customizable settings

The easiest way to effectively clean between teeth

Total daily confidence of a fresh and clean mouth
An easy way to start a healthy habit

Takes just 60 seconds: Point, Press, Clean!

Product Reviews

Questions And Answers
Product features

The Easy Way to Start a Healthy Habit
Cleaning between teeth with Philips Sonicare AirFloss Ultra takes just 60 seconds, makıng it simple for you to add it to your daily oral care regimen.

Remove Dental Plaque
Delivers three bursts of air and liquid micro-droplets to remove dental plaque and improve gum health as well as floss.

Improve Gum Health
Philips Sonicare AirFloss Ultra is clinically proven as effective as floss in improving gum health.* Philips Sonicare Airfloss Ultra helps prevent cavities from forming in the spaces between your teeth.

Triple Shot Action
New Triple Shot Action - as effective as dental floss! - AirFloss Ultra's powerful spray can be customized to your liking, with single, double or triple bursts for each press of the activation button.