Images
Hover to zoom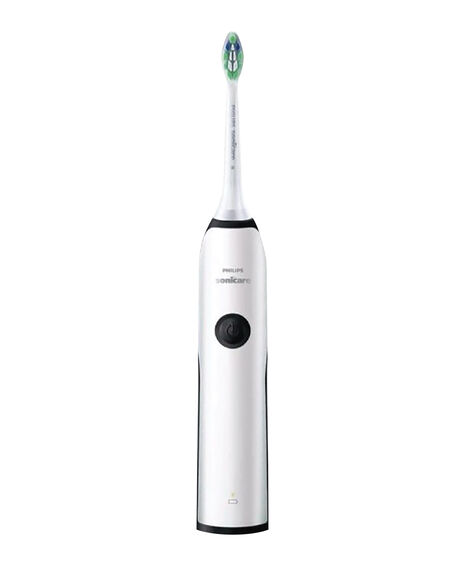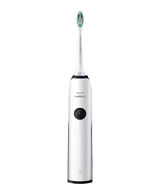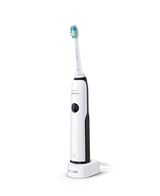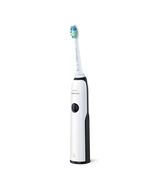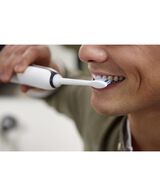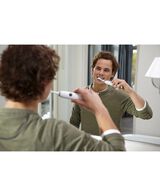 Product Description

Product Description

Removes 3x more plaque*

*than a manual toothbrush

Product Reviews

Questions And Answers
Product features

Removes up to 3x more plaque than a manual toothbrush
Removes up to 3x more plaque than a manual toothbrush for a superior clean.

Better Gum Health
Philips Sonicare AirFloss Ultra is clinically proven to improve gum health as much as floss.** Helps improve gum health in as little as two weeks.

Helps Whiten Teeth
Philips Sonicare's best teeth whitening: this toothbrush helps to remove and reduce stains on your teeth for a brighter smile.

Timers to help encourage thorough brushing
The Quadpacer interval timer indicates when it's time to move to another quadrant of the mouth, while the Smartimer helps you reach the dentist recommended brushing time of two minutes.

EasyStart program helps you to adjust from a manual toothbrush
The EasyStart feature adjusts the power level of the toothbrush over the first 14 uses to help you get used to the Sonicare experience, streamlining the transition from a manual toothbrush

Click-on brush head system
This brush head clicks on and off your brush handle for a secure fit and easy maintenance and cleaning. It fits Philips Sonicare toothbrush PowerUp Battery and Essence handles.

Battery life
Lasts up to 10 days between charges.

Dynamic Cleaning Action
Philips Sonicare electric toothbrush's unique dynamic action gently and effectively reaches deep between teeth and along the gumline.