Images
Hover to zoom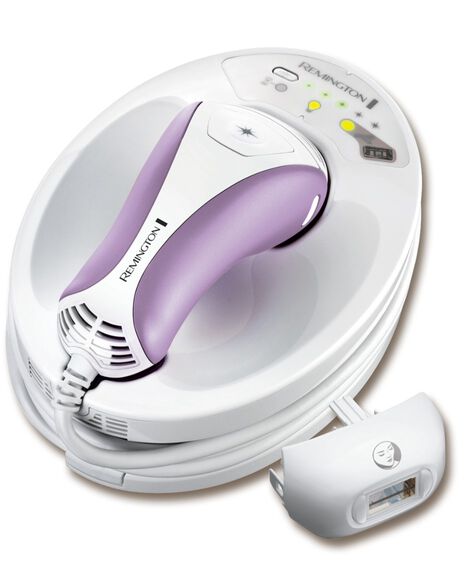 Remington's i-LIGHT® PRO Face & Body is a fast, effective and gentle Intense Pulse Light (IPL) system, for permanent hair reduction* to the body and face. This device will leave you feeling confident and ready for anything with soft, smooth and hair free skin*.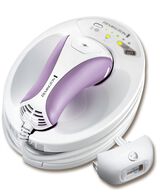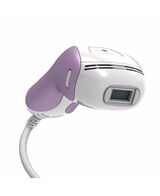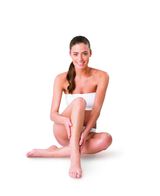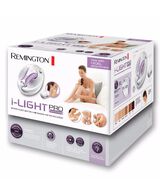 i-Light Pro IPL Long Term Hair Removal System
Details
http://www.shavershop.net.nz/remington/i-light-pro-ipl-long-term-hair-removal-system-007682.html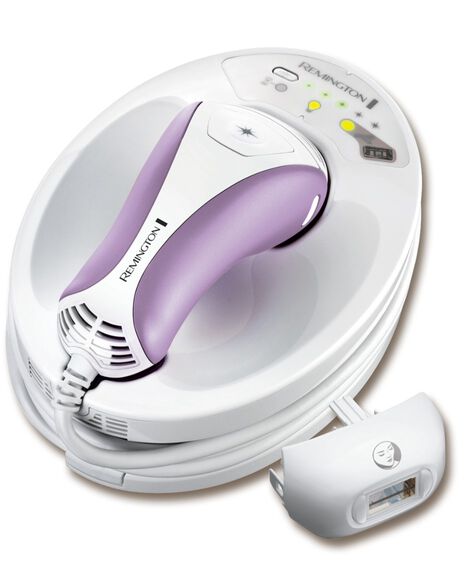 i-Light Pro IPL Long Term Hair Removal System

Product Features

Permanent Hair Reduction
The Remington i-LIGHT® Pro Face & Body offers permanent hair reduction* in the comfort and privacy of your own home.

Dermotologist Recommended
"i-LIGHT® uses the same advanced IPL technology used in clinics and salons by dermatologists and medical professionals like myself. It is simple to use, gentle to the skin, and clinically proven to remove hair safely and effectively with long-lasting results"
Dr Barbara Kubicka
Specialist in Aesthetic Medicine

Use on Face & Body
The i-Light® PRO Face & Body comes with two interchangeable caps one for the body and the other for the face. Use the body cap to remove hair from your legs, underarms, bikini line, stomach and back. While the facial cap can be used on female facial hair below the cheekbone.

Quartz Bulb
The i-LIGHT® PRO Face & Body features a Quartz Bulb, which can emit up to 65,000 flashes.

Multi Flash Mode
The i-LIGHT® PRO Face & Body includes multi flash mode. By holding the flash button down the device will continue to emit flashes as you move the handpiece across your skin, for effective and convenient treatments.
Product Description
Quartz bulb, long lasting 65,000 flashes
2cm2 body cap with fast 2 second flash rate
2cm2 facial cap with 4 second flash rate
Flash windows have UV protection filters
5 Energy levels (7-8J/cm2)
ProPulse selective wavelength (>650nm)
Long pulse duration (110ms)
Continuous flash mode
Audible feedback for peace of mind
Skin contact sensor will only flash if held against skin
Integrated skin tone sensor
Forced air cooling system with cool down
Corded & convenient, no need to recharge
Worldwide voltage
Anti-static cleaning cloth
2 Year warranty
*Individual results vary. In clinical trials on the body, treatment sites showed up to 94.3% fewer hairs twelve months after just 4 weeks of treatment (3 treatments each 2 weeks apart). Similar results observed from professional hair removal devices.
Welcome to Remington i-LIGHT Pro Face & Body