Images
Hover to zoom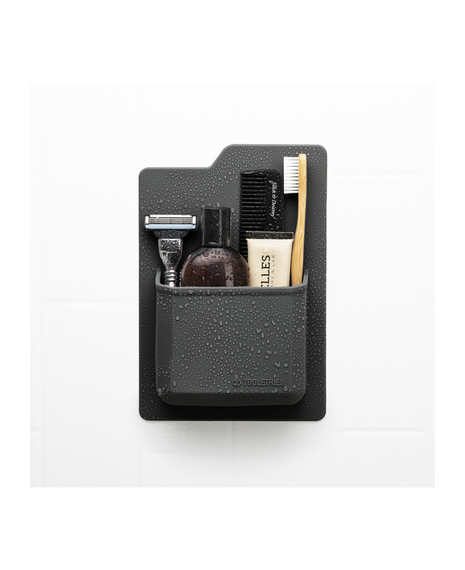 Product Description

Product Description

The James features one large pouch for your essentials and a divider for smaller items like a razor, toothbrush, comb etc. Gentlemen, get ready to organize!

Measures: 8 x 5.5 inches.

Includes Toiletry Organiser ONLY - Does NOT include any additional items shown in images.

Product Reviews

Questions And Answers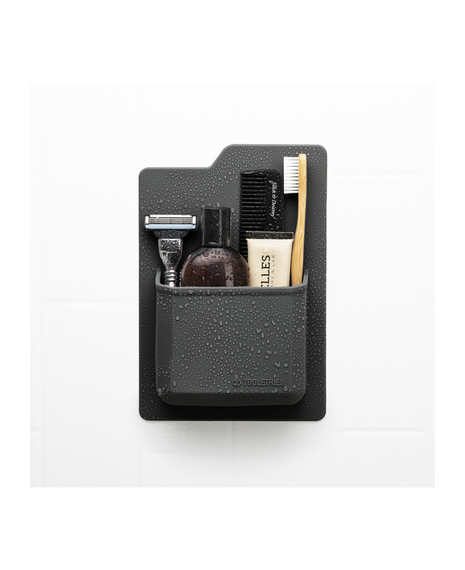 Product features

Made for Shiny Surfaces
Tooletries are made to grip to shiny surfaces like glass, mirrors or shiny tiles.

Removable/Reusable
Tooletries are designed so you can remove and reuse them as many times as you like.

Easy to Clean
Just remove the product and wash by hand under warm water.

Drainage Holes
Tooletries are made with drainage holes that allow for water to drain and dry, making it perfect for the shower.