Images
Hover to zoom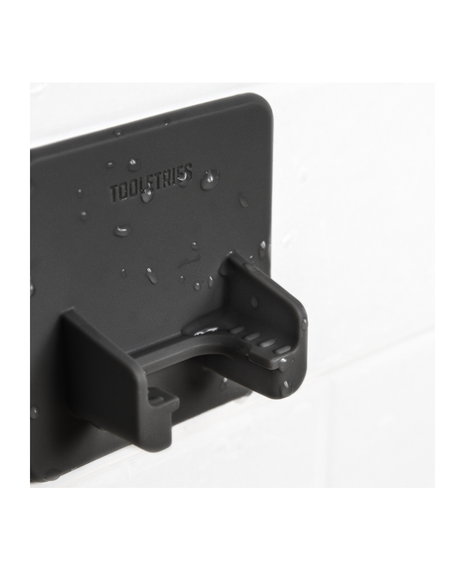 Product Description

Product Description

The Mason is made to fit most razor types and it's also great for travel. Gentlemen, get ready to organize!

Measures 2.75 x 2.75 inches.

Includes Razor Holder ONLY - Does NOT include any additional items shown in images.

Product Reviews

Questions And Answers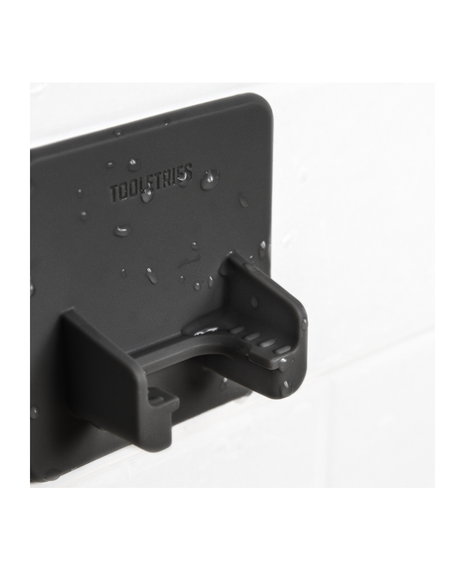 Product features

Made for Shiny Surfaces
Tooletries are made to grip to shiny surfaces like glass, mirrors or shiny tiles.

Removable/Reusable
Tooletries are designed so you can remove and reuse them as many times as you like.

Easy to Clean
Just remove the product and wash by hand under warm water.

Edge to Edge Grip
Tooletries are made from 100% sillicone using super-strong grip technology.