Images
Hover to zoom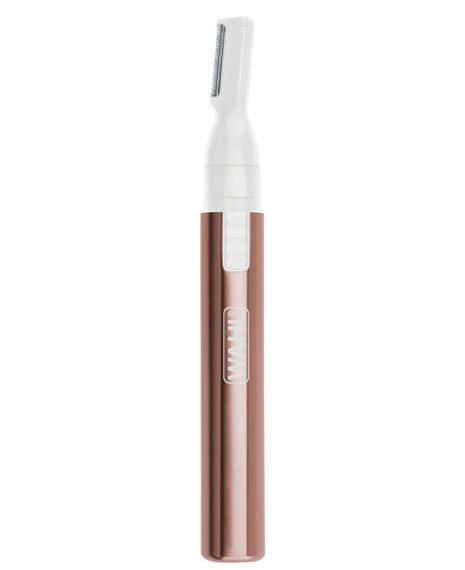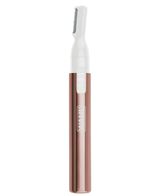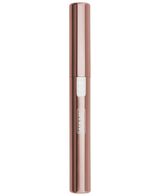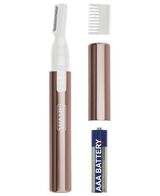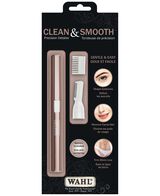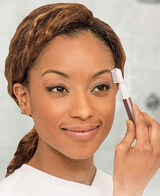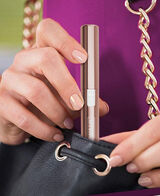 Product Description

Product Description

Included is a precision trimming head as well as an eyebrow guide for optimal control of hair removal. Our hygienic steel blades can be rinsed under running water, making the clean-up quick and easy for you! Only one AAA Battery is needed to operate the trimmer which is provided in the pack.

Stainless-Steel Design
1 X AAA Battery included
1 Precision Trimming Head
1 Eyebrow Guide
Removes unwanted hair without nicking or pulling
Great for travelling or storing in your handbag
Rinseable attachments for easy clean


Product Reviews

Questions And Answers
Product features

Shape Eyebrows
The precision head trimmer along with our special eyebrow guide comb let you control and maintain the shape of your brows!

Remove Facial Hair
Clean & Smooth Precision Detailer lets you remove any other unwanted facial hair without nicking or pulling at the skin.

Trim Bikini Line
Go around problem areas that require a more delicate trimmer to do the work.

Rinseable Blades
Removable blade that allows you to rinse it under water so you can always have a clean and hygienic trimmer.