Images
Hover to zoom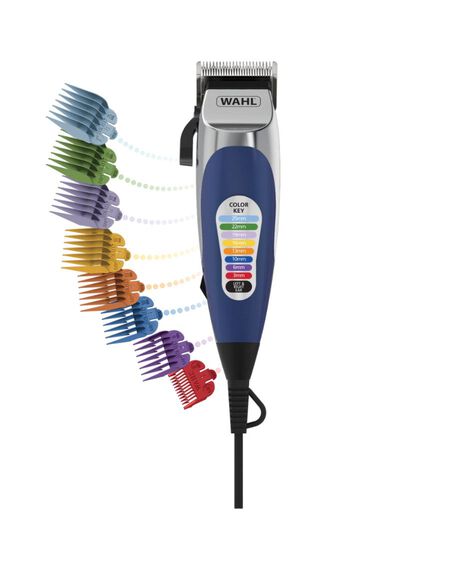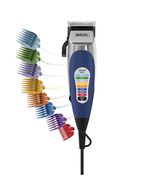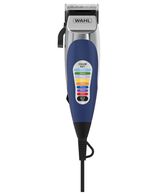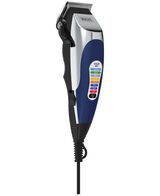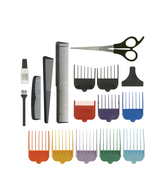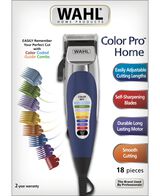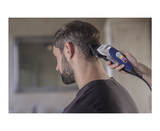 Product Description

Product Description

Equipped with an adjustable taper lever, 8 guide combs, as well as left and right ear tapers, this kit contains everything you need to achieve a professional finish at an affordable price! This clipper has a durable long-lasting motor that gives you consistent smooth cutting. Wahl makes high quality, precision-ground blades that stay sharper for longer, giving you a superior performance whilst maintaining the longevity of the clipper.

Kit includes: Color Pro Home Clipper, 10 guide combs, scissors, barber combs, clipper blade guard, cleaning brush, blade oil.

Corded PowerDrive Motor Clipper
Precision-Ground Blades stay sharper for longer
Innovative guide combs to always remember how to achieve the perfect cut
Easily remember your perfect cut with colour coded guide combs
10 Guide Combs: 3mm, 6mm, 10mm, 13mm, 16mm, 19mm, 22mm, 25mm – left & right ear taper
2 Year Warranty

Make your clipper last:
Help maintain the longevity of your clipper by regularly oiling the blades and using the cleaning brush provided.

Product Reviews

Questions And Answers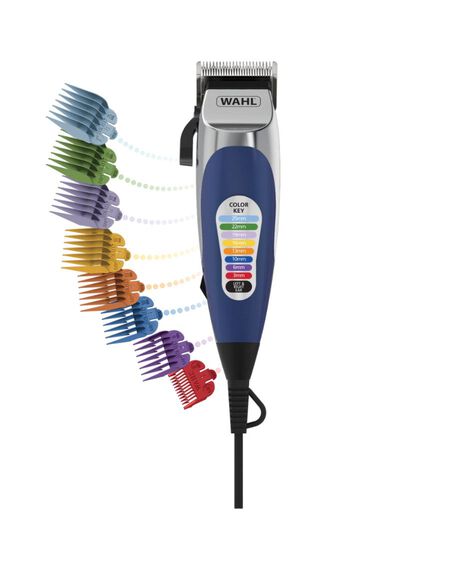 Product features

Color coded guide combs
Forget remembering which black guide comb you used, just remember the color!

Precision-ground blades
Maintain a longer cutting life for your clipper with our finest quality blades that are designed to stay sharper for longer!

Taper Lever
The adjustable taper lever is perfect for blending and easily changing between multiple cutting lengths.

Comfortable Grip
The surface of this grip provides exceptional control to make your cutting even more precise!