Images
Hover to zoom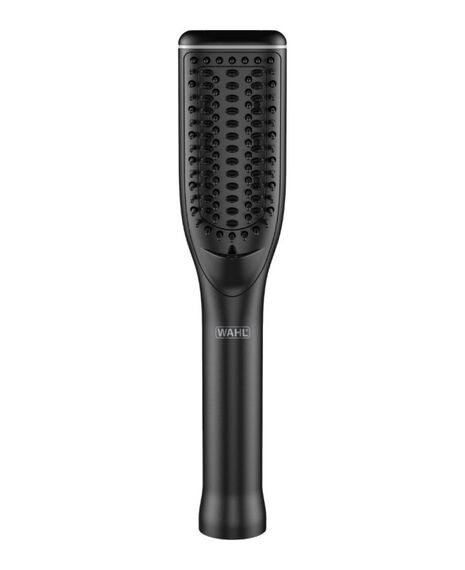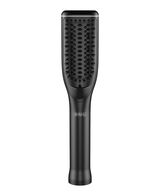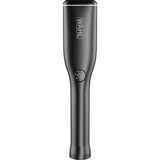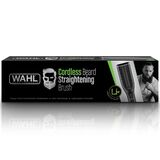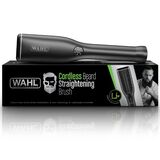 Product Description

Product Description

The powerful Lithium-Ion Battery provides you with up to 25 minutes of run time off a full charge. This Beard Straightener is designed with a unique triple action bristle combination where the short lengths heat up to straighten your hair while the long bristles brush the hair to ensure you don't get burnt along the way or damage your beard. The built in Ionic Generator reduces static and keeps your beard moisturised for a healthier, shinier finish. With a USB charger, this straightening brush is easily portable for travel and storage. Lithium-Ion Powered for 25 minutes of cordless run time

Designed for short, medium or long beard lengths
Lithium-Ion Technology brings you 25 minutes of cordless run time
Unique Bristle Combination avoids damaging your beard
Ionic Generator reduces static & keeps beard moisturised
Lightweight & Portable
USB Charger makes this great for travelling & storage
1 Year Warranty


Product Reviews

Questions And Answers
Product features

Unique Triple Action Bristle Combination
Designed specifically for facial hair to avoids damaging the beard or burning your face.

Lithium-Ion Technology
Designed with a Lithium-Ion Battery that provides you with 25 minutes run time off a full charge.

Built-In Ionic Generator
The Ionic Generator reduces static and keeps your beard moisturised for a healthier, shinier finish.

Short, medium & long beards
The Cordless Beard Straightener is great for beards of any length!