Images
Hover to zoom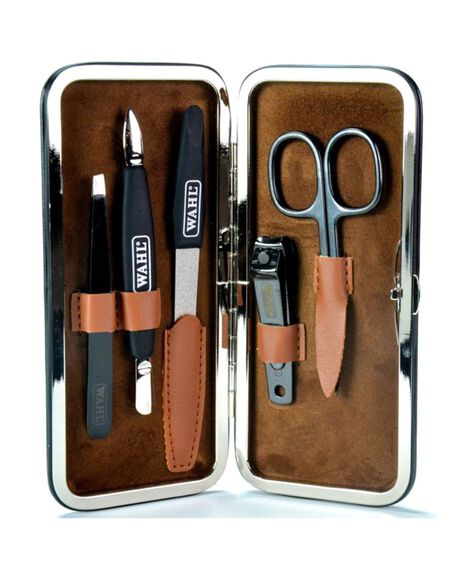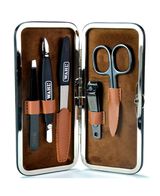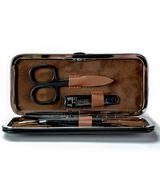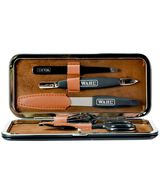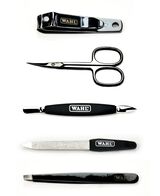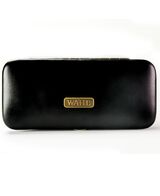 Product Description

Product Description

This set offers high quality tools that can be used on the go, or easily stored at home. This Groomsman Nail Care Set includes a 5.5cm Carbon Steel Nail clippers, Carbon Steel Slant Tweezers, Carbon Steel Cuticle Scissors, ABS Tough Handle Double Ended Cuticle Pusher, ABS Tough Handle Nail File and Premium Storage Case.

Carbon Steel Nail Clippers
Carbon Steel Slant Tweezers
Carbon Steel Cuticle Scissors
ABS Tough Handle Double Ended Cuticle Pusher
ABS Tough Handle Nail File
Premium Storage Case
Great for travelling or storing


Product Reviews

Questions And Answers
Product features

Nail Clipper
The 5.5cm Carbon Steel Nail Clipper helps quickly groom your nails and get your desired length.

Slant Tweezers
These Carbon Steel Slant Tweezers help pull unwanted hair from the roots with precision.

Cuticle Scissors
Gently remove unwanted skin from your cuticle using the Carbon Steel Cuticle Scissors.

Nail File
ABS though handle nail file helps you get your desired nail shape and round sharp edges that may cause irritation.

ABS Cuticle Pusher
Cuticle pushing prevents bacteria from entering the nail, decreasing the chance of nail infections!

Storage Case
All your necessities are neatly stored in a premium storage case, making it perfect to use on the go!