Images
Hover to zoom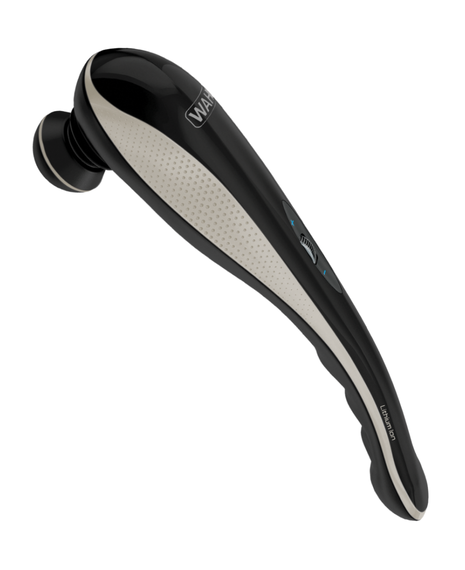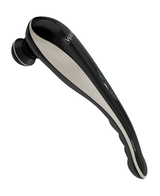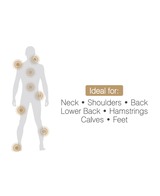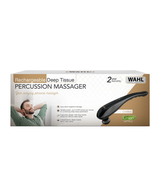 Product Description

Product Description

The Wahl Deep Tissue Percussion Massager has unique features to reach everyday tensions, providing comfort and relaxation. This total body massager is ergonomically designed with a long handle, making it comfortable to use and perfect for those hard-to-reach areas.

Deep tissue percussion movements target stress and tension and the variable speed setting adjusts the intensity from gentle and relaxing to intense and soothing, for comforting deep tissue penetration.

Great to use at home, at work or on the go!

Ideal for neck, shoulders, upper back, lower back, hips, hamstrings, calves and feet.

Cord/cordless operation
Total body massager
Lithium-Ion Battery
Long handle for hard-to-reach places
Targets stress and tension areas
4 Head Attachments
Ergonomic design
Variable power
2-Year Warranty


Product Reviews

Questions And Answers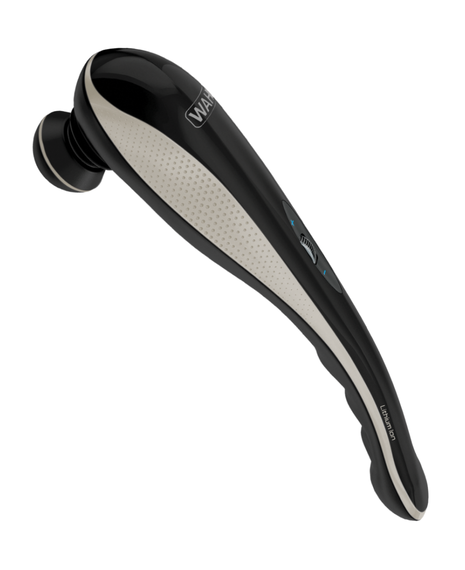 Product features

Easy-reach targeted massage
Ergonomic design with long handle, perfect for hard-to-reach areas. Cordless – great to use at home, at work or on the go!

Li-Ion Battery
Rechargeable and with cordless operation, the Deeps Tissue Percussion Massager gives you free-range of movement. On a full charge, the Massager will run for up to 3 hours at max power and up to 7 hours with the lowest power.

Variable power
The variable speed setting adjusts the intensity from gentle and relaxing to up to 3,000 pulses per minute for intense and soothing deep tissue penetration

Four attachments
to target specific problem-areas: deep muscle, flex X, triad and spine

Ideal for all-over
Ideal for neck, shoulders, upper back, lower back, hips, hamstrings, calves and feet.