Images
Hover to zoom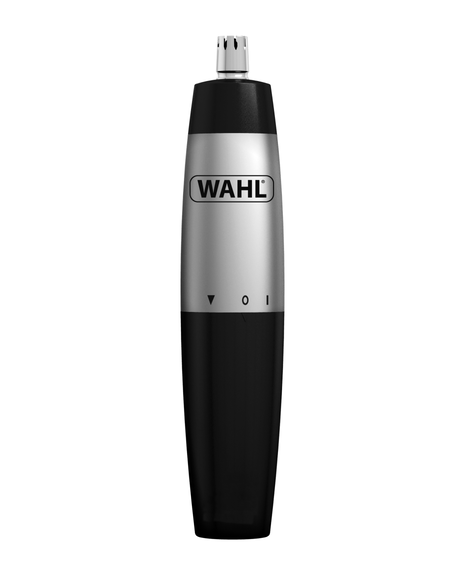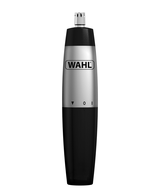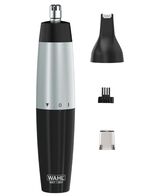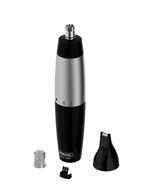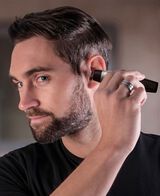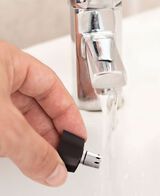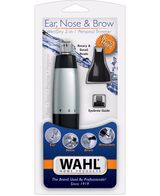 Product Description

Product Description

The rotating stainless-steel cutting system with spring-loaded blades removes hair safely and without nipping. This versatile trimmer lets you use it wet or dry and has blades you can rinse under water for an easy and hygienic clean up. Easy for storage and travelling with just 1 AA battery required.

Multipurpose

Detail trimmer head for bikini area, sideburns, necklines and beard including eyebrow comb for eyebrow trimming. Rotary head for ear and nose hair removal.
Battery operated trimmer
2 Head attachments + Eyebrow guide attachment
Can be used wet or dry
Rinseable blades
Grooved body is durable, ergonomic and easy to grip
Easy to store and travel with

Product Reviews

Questions And Answers
Product features

Rinseable Blades
Removable blade that allows you to rinse it under water so you can always have a clean trimmer.

2 Head Attachments
Detail trimmer head for bikini area, sideburns, necklines and beard. Rotary head for ear and nose hair removal.

Eyebrow Guide
Don't know how to tame those brows? Don't worry, we have you covered with an eyebrow guide attachment!

Ergonomic Design
Ergonomic design that is lightweight and easy to hold giving you flexibility when trimming.